Blog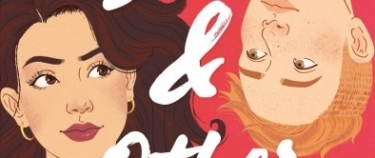 Love and Other Disasters
by Kayla Livingston on February 14, 2022
Tags: Adult (83), fiction (46), lgbtq+ (6), romance (4)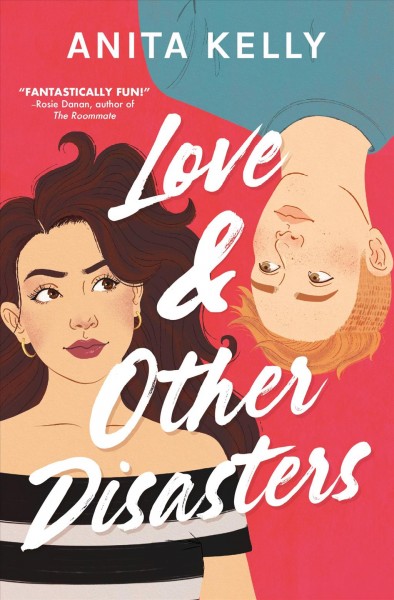 Do you love cooking shows and cute romance novels? Then this is the book for you. Try out Love & other disasters by Anita Kelly. This cute queer romance covers all the emotional bases for an excellent romcom. The characters are strong, the plot is light, and the background is original. It's perfect for a Valentine's day read or listen. Spend your day with a good book and treat yourself to some sugary sweets while you chow down on this great read.
Love and other disasters follows Dahlia Woodson as she competes on the popular reality TV show Chef's Special. Despite the rough start, falling on her face and sending her fish tacos everywhere, Dahlia ends up making friends with several of her competitors. London Parker the first openly nonbinary contestant on Chef's Special, has come all the way from Nashville Tennessee to compete against transphobia and her new friend Dahlia. Who will win? Will love prevail? Read and find out!
Kelly does an excellent job with this romcom, so much so that even someone who isn't big into romance absolutely adored this book. Dahlia and London are great characters that come from very different backgrounds and different places. Dahlia, a recent divorcee has left her apartment and her job in Massachusetts in order to be a contestant on Chef's special. If she wins, Dahlia would have 100,000 dollars to take care of the debt she's amassed over the years and after her divorce. Despite this desire and need to win Dahlia can't help but make friends with her fellow contestants. London is one of those contestants.
London, a lover of music and safe spaces for queer youths, finds a friend in Dahlia albeit the friendship starts off a little rocky. They are here to win and becoming friends with your fellow contestants sounds like a bad idea when you need to beat them. Unable to resist Dahlia's charm the pair end up as an unstoppable team that show off their skills together and separate. I love that Kelly has a queer character in the novel whose world doesn't revolve around sadness. There is some transphobia that London must deal with both on the show and within her own home but she has so much support that it overshadows that.
All in all, Kelly does an excellent job with keeping this book light and cute but having some real world personal issues as well. I highly recommend this read for anyone that is looking for something lighter to read for the holiday.
---
Back to blogs