Blog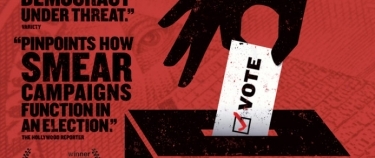 New to DVD
by Ina Margulis on November 29, 2018
Tags: movies (12), documentaries (4), foreign films (1)
Getting ready for the winter season includes finding new DVDs to keep us occupied during the cold and dark months. Here are some suggestions you might consider:
Feature Films: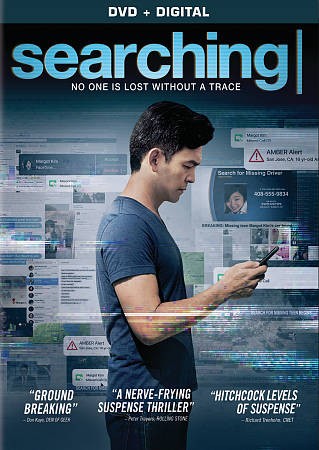 Searching
After Kavid Kim's 16 year old daughter has gone missing, and he contacts the authorities to open a case. After days without a single lead, David searches his daughter's laptop to look for clues. Kavid tries to find where his daughter has disappeared to by using her digital footprint online to find her whereabouts.
Children Act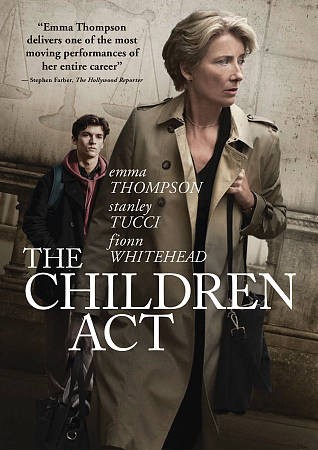 In the midst of a marital crisis, a High Court judge must decide if she should order a life-saving blood transfusion for a teen with cancer despite his family's refusal to accept medical treatment for religious reasons. Based on a book by Ian McEwan and with help of a great cast (Emma Thompson and Stanley Tucci) this movie is an intelligent thought provoking film.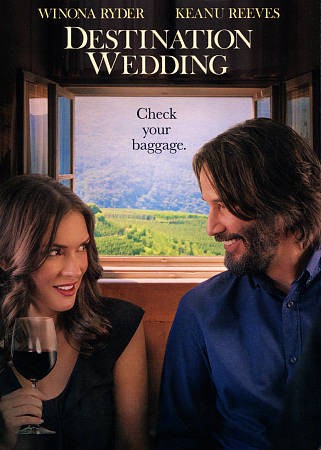 Destination Wedding
It is a funny movie about two broken cynics finding each other. Both Keanu Reeves and Wynona Ryder are great here, they have a spark that caries the movie and some amazing comedic acting that make the scenes about awkwardness and sadness, romantic and fun. Add this to your must watch list.

Documentaries:
Native America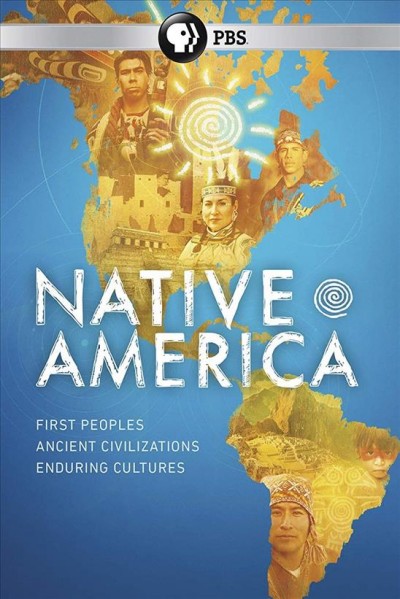 This film explores the world created by the original inhabitants of the Americas. This four part series begins s back 15,000 years to reveal the building of cities and communities, and how they grew to complicated systems of science and spirituality, up to the present day.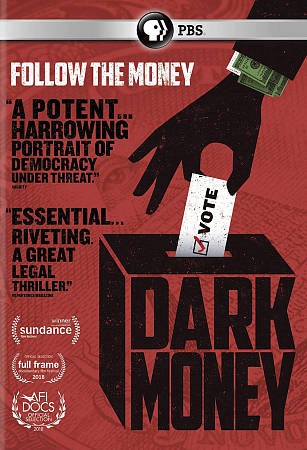 Dark money
It presents a compelling narrative about the role of "dark money" (political funds that cannot be traced to their source) in contemporary American politics. Flawed campaign financing laws lie at the heart of many of our difficult political problems.



Foreign Movies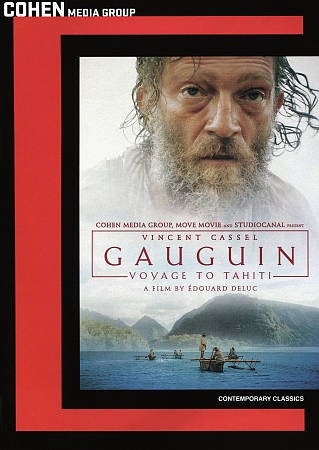 Gauguin:Voyage to Tahiti
Focused on French painter Paul Gauguin's affair with a younger lady in Tahiti.
Bitter sweet inspiration about a man who truly struggled for his art, with a very inspiring performance by Vincent Cassell.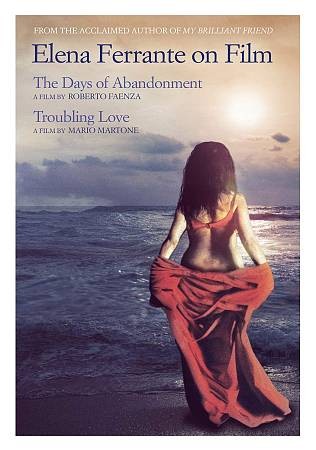 Elena Ferrante on film
It includes two previously written novels before the famous Amica Geniale (My Brilliant Friend) : Amore Molesto and La Amiga estupenda. They have been adapted for the screen in 1995 and 2005.
Amore Molesto- Rather than being the murder-mystery that it initially seems to set out as, what Delia really finds out from her trip back to Naples is an understanding of her own mother, and through an understanding of her mother, she comes to learn a lot more about herself.
Amiga estupenda- follows Olga's life which is shattered when her husband abandons her. This prompts her to fall into a period of self-degradation and self-destructive behaviors.
---
Back to blogs