Blog
Out of this World Reads
by Scott Lenski on April 4, 2022
Tags: Adult (82), fiction (46), lgbtq+ (6), science fiction (5)
News got you down? Need an escape from reality? I've got the genre just for you! Travel the universe, experience first contact, and fight a battle against aliens with some science fiction. As the genre diversifies, there are some great new authors to check out and travel out of this world.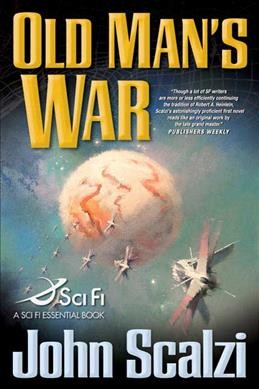 Old Man's War by John Scalzi
Scalzi is one of my favorite authors, and it all started with this book, which is the first of a series. The universe (including humans and aliens) are in a race to settle the few planets in the system that are habitable. A great war ensues and Earth is recruiting folks as soldiers after they retire (yes you read that right). Older folks have years of life experience to help them in that battle. This is a really inventive spin on this genre and Scalzi's biting wit makes it a lot of fun.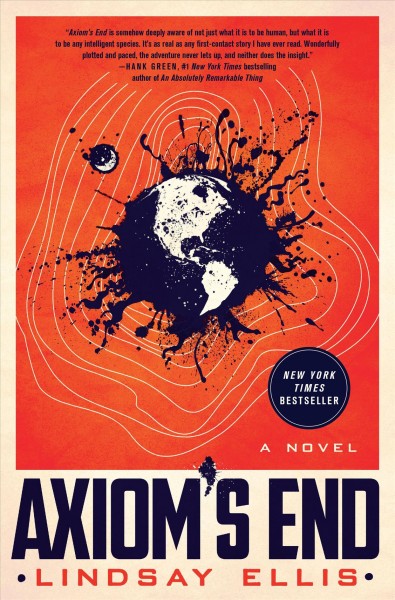 Axiom's End by Lindsay Ellis
Axiom's End focuses on Cora, a young woman trying to find her way in life. She gets pulled into the middle of a first contact situation when the aliens decide to use Cora as their intermediary. As Cora tries to help these extraterrestrials while working with the government, can she stay loyal to humans while also be compassionate to the aliens? I thought the aliens were well thought out and I can't wait for more in this series. The first two books are out now.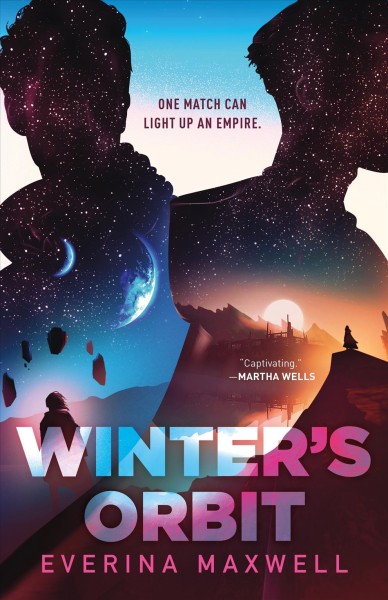 Winter's Orbit by Everina Maxwell
The Iskat family has ruled the empire for generations, but now a resistance is beginning to form on some of the planets. Jainan is recently widowed from the prince and is forced into an arranged marriage with the prince's cousin Kiem. As the pair begin to have feelings for one another, can they trust one another, especially as Jainan becomes a suspect in his husband's death? This book has a little bit of everything including mystery, intrigue, and a little bit of romance.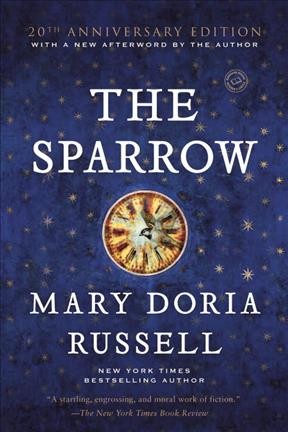 The Sparrow by Mary Doria Russell
I can't believe this one is nearly 25 years old! Everyone should read this story of Jesuit priests who find themselves face to face with extraterrestrials on an alien planet. I don't want to give too many of the surprises of this novel away but I will say the writing is fantastic and your mouth will be hanging open in shock by the end.
---
Back to blogs