Blog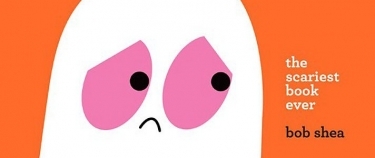 Halloween Picture Books for Younger Kiddos
by Laura Gravander on October 8, 2019
Tags: kids (48), picture books (23), halloween (3), scary (3)
The days are getting shorter, there's a little chill in the air, and you know what that means—it's Halloween season! Whether you and your family prefer your Halloween stories frightening or not-so-scary, we have Halloween picture books for younger kiddos that you will love to read together! We have a Halloween section within our Holiday picture books if you'd like to come in and browse books to check out, or you can put a Halloween book on hold from home using the CountyCat website or app. Here are just a few spooky Halloween titles to get started!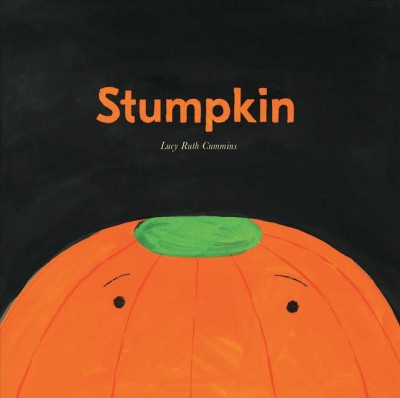 Stumpkin – Lucy Ruth Cummins (XP I HALL CUMM)
Poor stemless pumpkin—Stumpkin!—"with just a stump, not stem", doesn't know if he'll ever be picked to become a Jack-o-Lantern. Will Stumpkin get his time to shine? We'll find out in this charming "nobody's perfect" Halloween tale.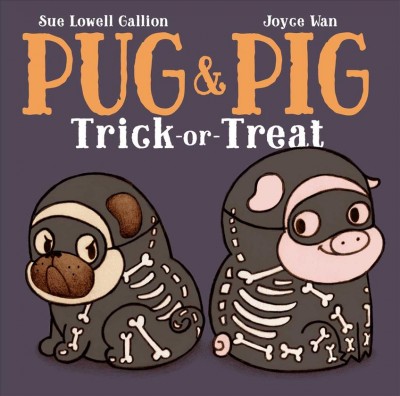 Pug & Pig Trick-or-Treat – Sue Lowell Gallion, illustrated by Joyce Wan (XP I HALL GALL)
Pug and Pig are adorable friends who are ready to celebrate Halloween with matching costumes and masks. But, uh oh!—Pug hates wearing his costume and doesn't want to trick-or-treat anymore! Will Pig find a way to get Pug back in the Halloween spirit?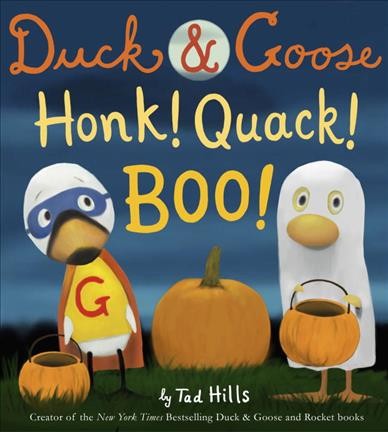 Duck & Goose, Honk! Quack! Boo! – Tad Hills (XP I HALL HILL)
Duck and Goose are back and are ready to celebrate Halloween dressed as a spooky ghost and a brave superhero. But things turn scary when their friend Thistle warns them about a scary swamp monster! What does the swamp monster want with Duck and Goose? And is the swamp monster really so scary after all?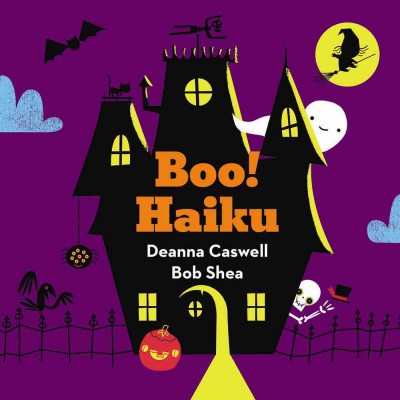 Boo! Haiku – Deanna Caswell, illustrated by Bob Shea (XP I HALL CASW)
"Can you guess who from this haiku?" This clever guessing game book combines the spookiness of Halloween, haiku poetry, and lively illustrations. There is a witch, a bat, a skeleton, a ghost, and more hiding in the book's pages—can you guess the Halloween character based on the haiku? Turn the page and find out if you are right!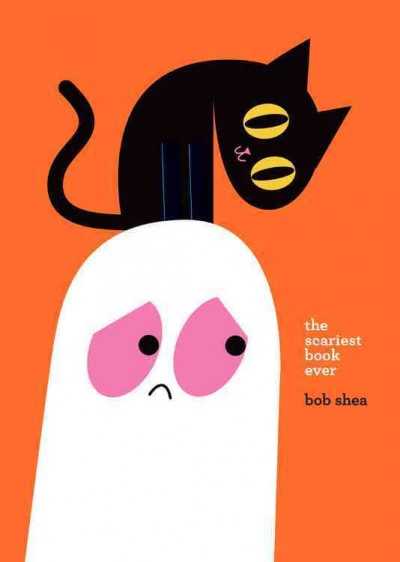 The Scariest Book Ever – Bob Shea (XP I HALL SHEA)
This is the scariest book ever, according to the ghost narrator. Or is it? This interactive picture book invites readers and listeners to help the ghost confront various scary Halloween scenes. Surprises and humor abound for adults and kiddos.
---
Back to blogs