Blog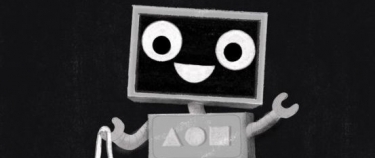 Playing Outside
by Laura Gravander on March 22, 2019
Tags: kids (48), picture books (23), play (1)
It's finally spring in Wisconsin! The sun is shining, the snow is melting, the birds are chirping—and after being cooped up inside for months, it's finally time for kids to get outside and PLAY! Now that the weather is looking up, let's take a look at some picture books that will inspire your family to put down the devices and get outside! All of these books are available to be checked out or put on hold at the Whitefish Bay Public Library, so stop in today! In a hurry? You can put items on hold by phone at 414-964-4380 or by using the CountyCat online catalog: https://encore.mcfls.org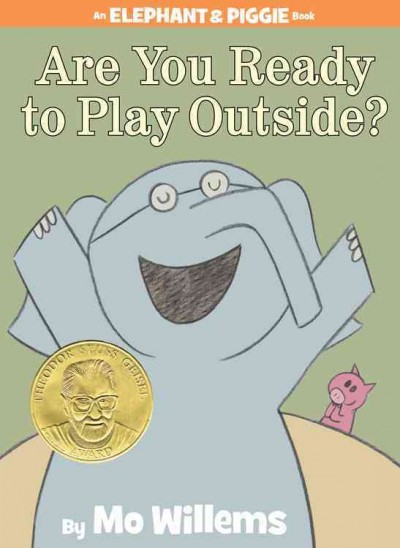 Are You Ready to Play Outside? by Mo Willems
A favorite of kids and adults alike, Gerald and Piggie are best friends who see the world differently. Gerald is careful; Piggie is spontaneous. Gerald tends to worry; Piggie is carefree. Both Gerald and Piggie are excited to play outside—but will a rain storm ruin their fun? This hilarious tale will be a hit read aloud with kids of all ages, and their parents, too.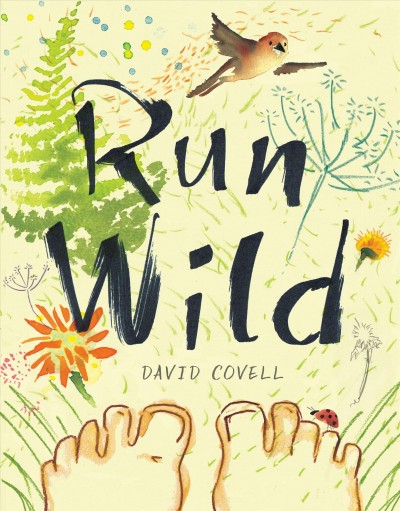 Run Wild by David Covell
"Hey, you! The sky's blue!" shouts a little girl running past an open window. The boy inside, distracted by his digital device, puts it down and runs after her. What ensues is a celebration of the joys of nature and being outdoors, complete with sunshine, puffy clouds and wet grass.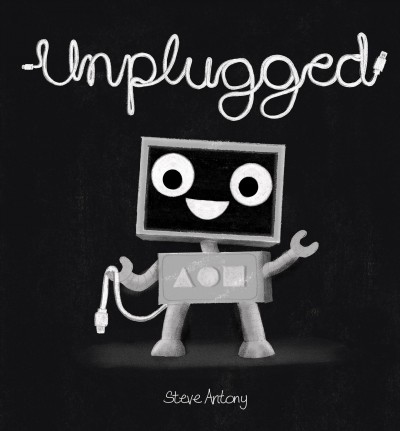 Unplugged by Steve Antony
Blip loves being plugged into her computer, until a blackout causes her to tumble out of her stale gray world and into one filled with color! She has adventures all day and makes new friends. When she returns home she realizes that there's a fantastic world outside of computers and screens.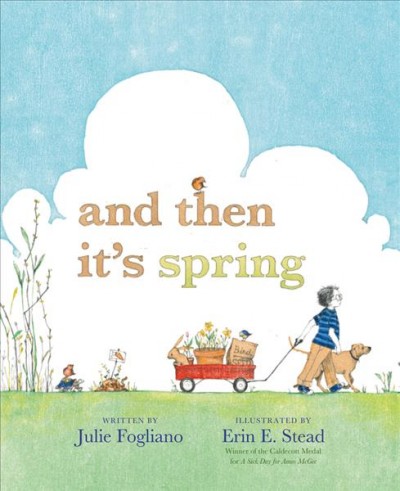 And Then It's Spring by Julie Fogliano
After a long, snowy winter, a boy and his dog decide to plant a garden. They wait, and wait, until the signs of spring begin popping up all over! This hopeful picture book will have your children anticipating the sprouting of leaves on the trees.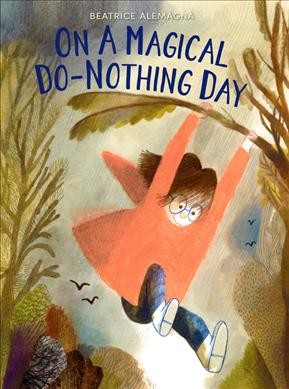 On a Magical Do-Nothing Day by Beatrice Alemagna
This beautifully-illustrated picture book follows a young girl who wants nothing more than to play her electronic game on a rainy day—nothing could be more fun than that! But mom has other ideas, and the girl learns that maybe outdoor exploration CAN compete with staring at a screen all day.

Hopefully these titles will get you and your kids excited to get outside in the neighborhood and start enjoying spring! After our picture book reorganization, the children's area now has a whole section of picture books about spring—come in and check it out!
---
Back to blogs