Blog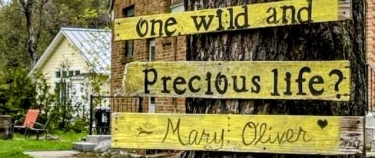 Poetry
by Heidi Fallone on May 16, 2023
Tags: Adult (83), kids (51), picture books (25), poetry (1)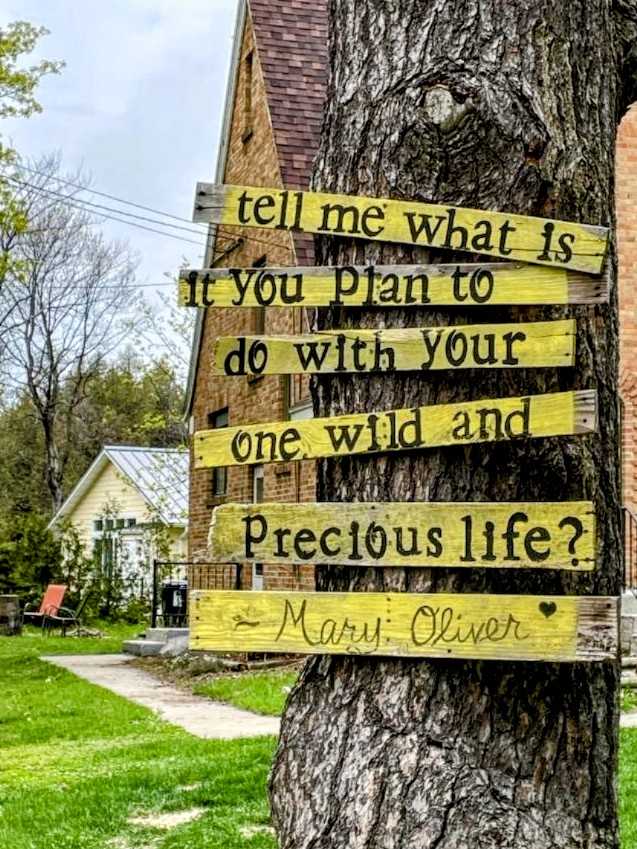 The 811 area of non-fiction, where the poetry books are shelved, is a peaceful place. This seems fitting to me as I seek out poetry when I feel unsettled and want to read words that will help ground me and offer me a new way of thinking about and looking at things. As poetry critic Stephen Burt said in his 2013 TED talk Why People Need Poetry, "Poems can help you say, help you show how you're feeling, but they can also introduce you to feelings, [to] ways of being in the world, [to] people, very much unlike you, maybe even people from long, long ago."
At the Whitefish Bay Public Library, there are poems by familiar poets like Emily Dickinson and Robert Frost as well as by poets whom I have yet to discover. There are also these books which collect the works of some of my favorite poets.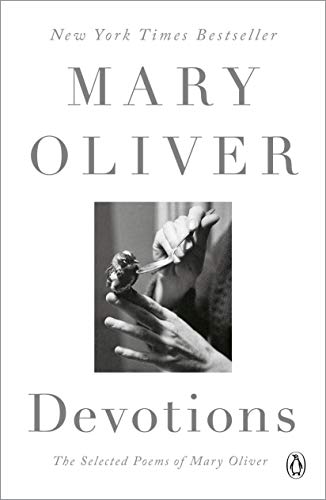 Mary Oliver was known for her keen observations and detailed descriptions of the natural world. One of her most well-known poems, The Summer Day, ends by asking, "Tell me, what is it you plan to do with your one wild and precious life?"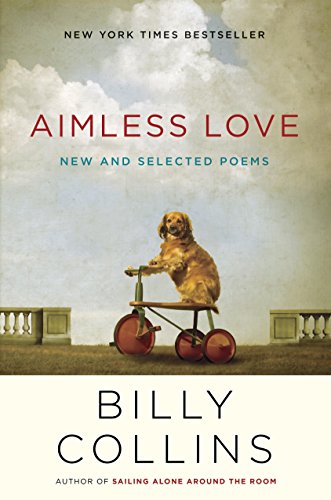 Billy Collins has been called "the most popular poet in America." He writes in an easily accessible, straightforward way and draws attention to the everyday occurrences in life that can often be overlooked.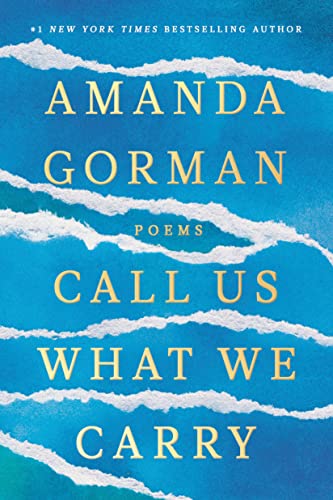 In 2017, Amanda Gorman became the first ever National Youth Poet Laureate. Watching her recite her poetry is like watching a dancer as she gracefully articulates her thoughts with the movements of her arms. She recited her poem, The Hill We Climb, at President Biden's inauguration in 2021. The last lines of that poem have stayed with me: "there is always light if only we're brave enough to see it, if only we're brave enough to be it."
Matthew Burgess, who has been a poet-in-residence in New York City elementary schools, believes that children should be taught to both read and write poetry at a young age. He states that "poetry is important because it provides a space for the imagination to experiment" and helps children learn to think both independently and creatively.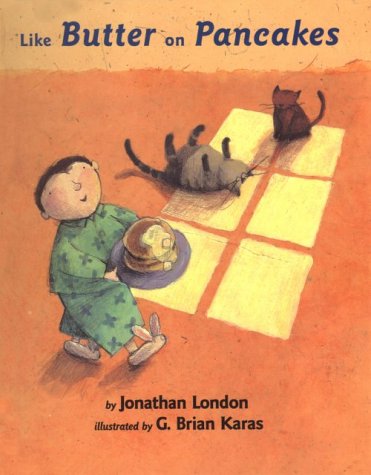 Many picture books for children are essentially illustrated poems. Like Butter on Pancakes, written by Jonathan London with illustrations by G. Brian Karas, was a favorite book in our household. I can still recall the images painted in my mind by London's words even though it's been many years since I read the book to my children.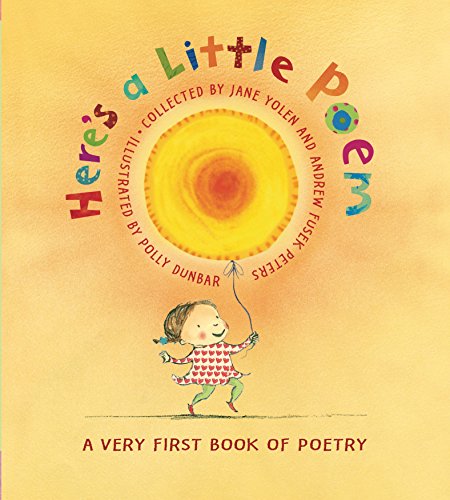 Here's a Little Poem, collected by Jane Yolen and Andrew Fusek Peters and illustrated by Polly Dunbar, is a perfect introduction to poetry for young children. It contains the works of more than fifty poets, each one accompanied by a charming illustration.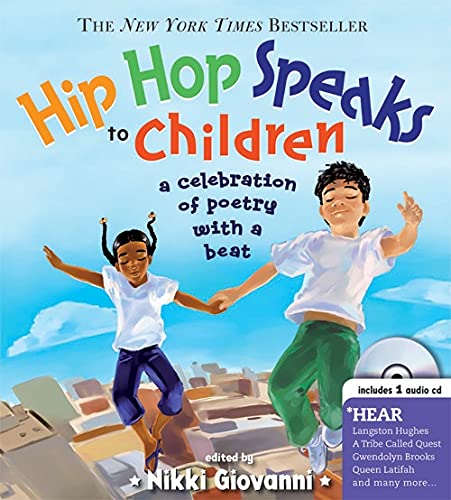 Hip Hop Speaks to Children, edited by Nikki Giovanni, is "a celebration of poetry with a beat." It includes an audio CD with performances of thirty poems in the book, many by the original author.
---
Back to blogs