Blog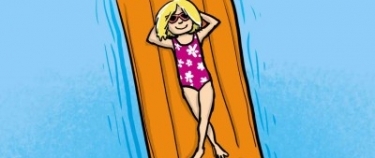 Summer Graphic Novels
by Anders Aasheim on July 25, 2018
Tags: kids (48), teens (16), graphic novels (9)
Summer is the time for reading on the beach (or anywhere else!). Check out one of these summer-themed graphic novels for kids and teens. These titles will take you from summer camp to visiting relatives to long weekends at the cabin; all summer staples. Make those long summer car rides a little more bearable by picking up a fun graphic novel from the library.

Kids: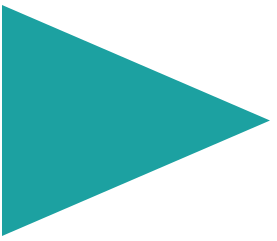 "Sunny Side Up" by Jennifer Holm and Matthew Holm (X GRAPHIC HOLM)
Sunny is sent to live with her grandfather in Florida over the summer. Expecting beaches and amusement parks, she is disappointed when she realizes she'll be stuck living in a retirement community. Thankfully, Sunny meets Buzz, a boy her own age, and they stave off summer boredom by reading comics, solving mysteries, and squaring off against golf ball-eating alligators.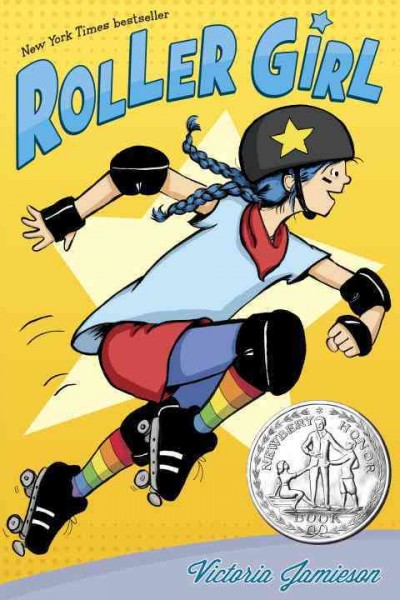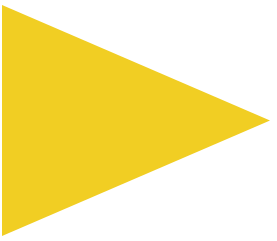 "Roller Girl" by Victoria Jamieson (X GRAPHIC JAMI)
Astrid and Nicole have always done everything together, but when Astrid signs up for roller derby camp and Nicole signs up for dance camp, Astrid is faced with figuring out who she is without her best friend. A tough summer with bumps and bruises ensues, but not without lots of fun and self-discovery.
Young Adult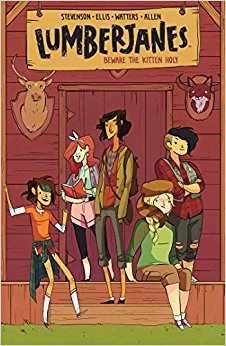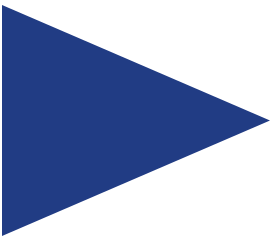 "Lumberjanes" by Noelle Stevenson, Shannon Watters, Brooke Allen, and Grace Ellis (YA GRAPHIC LUMB)
At "Miss Quinzella Thiskwin Penniquiqul Thistle Crumpet's Camp for Girls Hardcore Lady Types," Lumberjane scouts Jo, April, Mal, Molly, and Ripley work to earn merit badges such as the "Absence Makes the Heart Grow Fondant Badge" and the "Grungeon Master Badge", all while battling magical three eyed foxes, exploring mysterious caves and dungeons, and facing off against mysterious dinosaurs.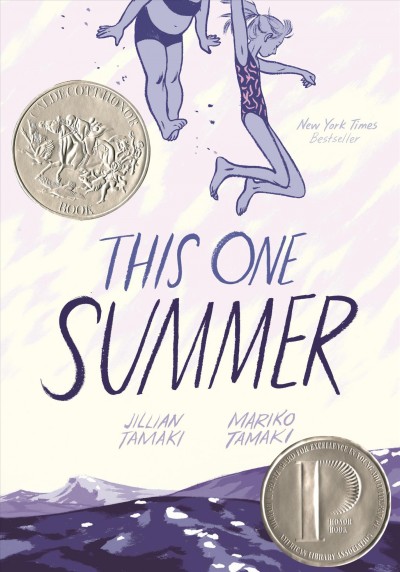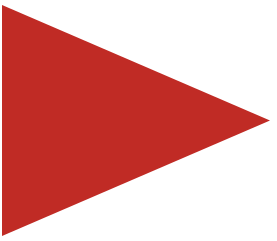 "This One Summer" by Mariko and Jillian Tamaki (YA GRAPHIC TAMA)
Ever since she can remember, Rose has spent her summers at a lake house in Awago Beach with her parents, and every year her friend Windy is there too. This year everything is different. Rose's parents keep fighting and there is something shady going on among the older teens in the area. This is realistic fiction for teens that captures that fleeting summer mood just right.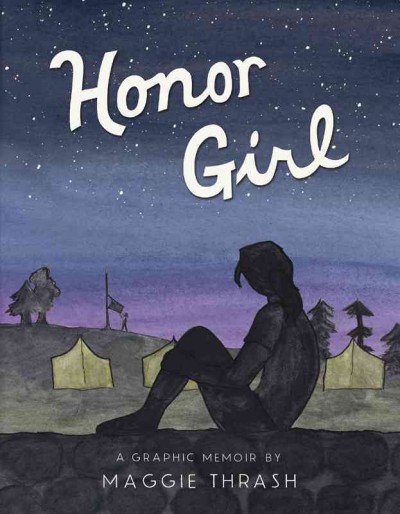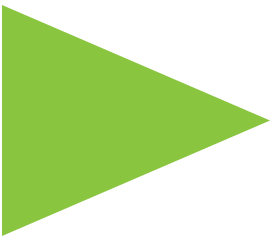 'Honor Girl" by Maggie Thrash (YA GRAPHIC THRASH)
This memoir follows 15-year-old Maggie as she attends the all-girl Camp Bellflower. An unsuspecting Maggie is left more than a little surprised when an innocent brush of physical contact with camp counselor Erin throws her headlong into a massive crush. Her only distraction: the rifle range, where she is determined to become an ace shooter.
---
Back to blogs