Blog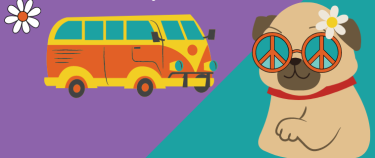 Summer Reading Program 2023
by Scott Lenski on June 12, 2023
Tags: Adult (84), kids (52), teens (17), programs (9), summer (4), reading program (2)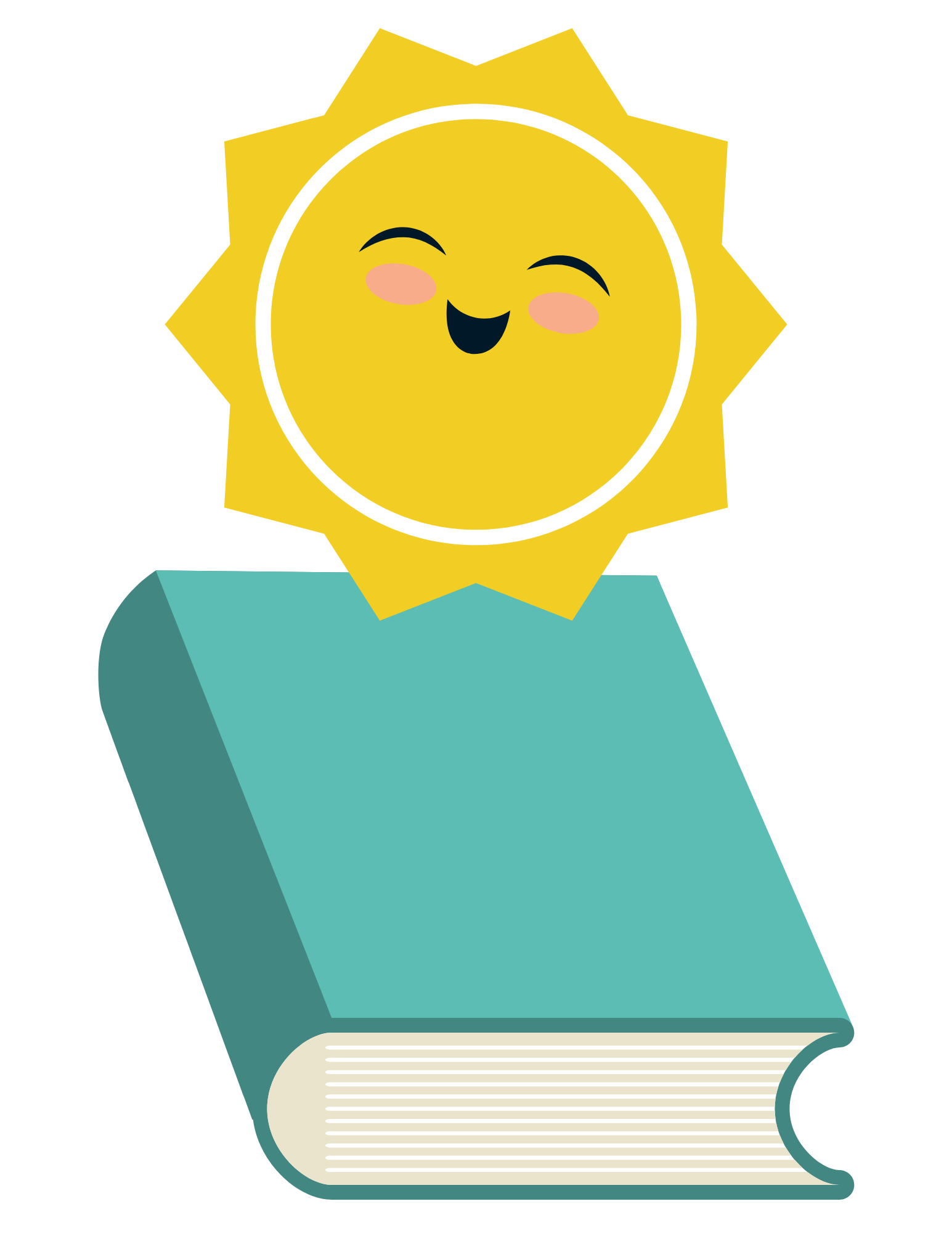 Summer Reading Program 2023
June 12 - August 26
For Kids, Tweens and Teens:
Paper Logs are Back! Sign up at the Whitefish Bay Public Library. Just stop by the Youth Services desk.
It's easy: read on your own, read together, be read to, or read to someone else. Keep track on your reading log and earn great prizes!
6 Hours=A Free Book (thanks to the generosity of Friends of the Whitefish Bay Public Library)
12 Hours=a fun pack of coupons to do cool things around the city and an entry into the end of summer drawing for a $50 gift card to Board Game Barrister.
Read what you want: chapter books, non-fiction, graphic novels, comic books, books on CD, e-books, magazines.
---
For Adults:
Join us for our online summer reading program beginning on Monday, June 12 on Beanstack. You'll get a ticket for every 2 hours that you read. Use your tickets to enter into a drawing for a gift card from some area businesses.
Anything you read counts including books, audiobooks, ebooks, newspapers, and magazines. Earn tickets for every 2 hours of reading, up to 60 hours total. You can also earn a ticket for every book review you write (up to 5 reviews.) Also complete our activity badges to earn more tickets.
This summer we are doing a mid-summer drawing on July 18 and an endofsummer drawing on August 27. Good luck and happy reading!
New This Year: Bonus Bingo Challenge
Participate in our Bonus Bingo challenge. This challenge is voluntary and can be done in coordination with our Summer Reading Program.
What does this mean? While reading and logging hours for the Adult Summer Reading Program, you can also complete activities in Bingo. Reading a romance book? Log your hours in the summer reading program. Then when you finish mark off Read a Romance book on the Bingo card.
Once you score a Bingo, you will receive one ticket that can be used in a drawing. You can only score Bingo one time in this challenge, so the most you can earn is one ticket.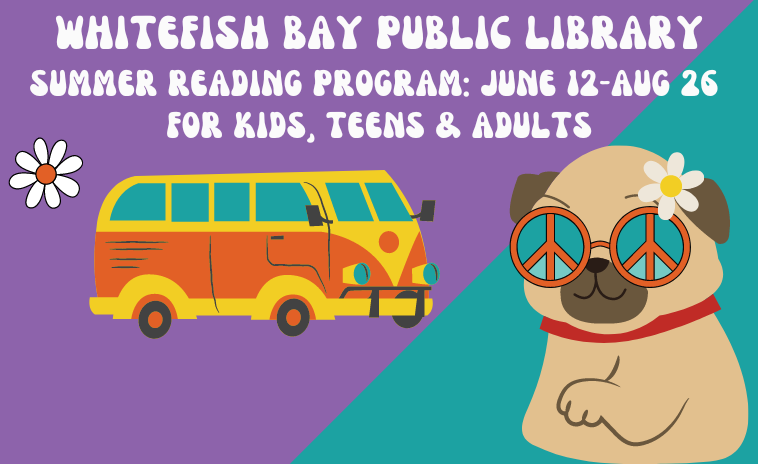 ---
Back to blogs