Blog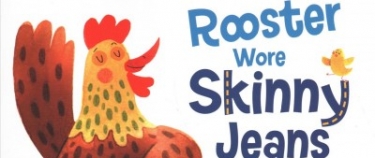 Summer Storytime Round-Up!
by Taylor Camara on August 25, 2022
Tags: kids (52), picture books (25), programs (9), summer (4), storytime (1)
Hi everyone! Ms. Taylor here. The Summer Reading Program Storytime Session at the Whitefish Bay Public Library has finally wrapped up after six (!) wonderful weeks of beautiful weather, sunshine, and lets face it, some rain and thunder outside at School House Park. I'd like to thank all of the friends, families, and storytime go-ers for their patience, participation, and enthusiasm throughout these sessions! I wanted to share some of my favorites titles and themes that I used over the six weeks so you can read or re-create some of the Monday morning storytimes, too.

Dinosaurs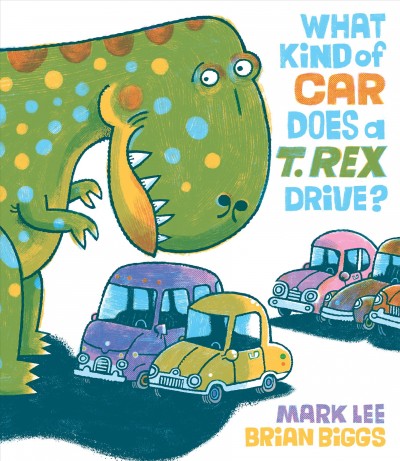 What Kind of Car Does a T-Rex Drive? By Mark Lee and Brian Biggs
What kind of car DOES a T-rex drive? Mark Lee and Brian Biggs bring a laugh-out loud, thoughtful twist to what goes on at a car dealership where dinosaurs are their biggest customers.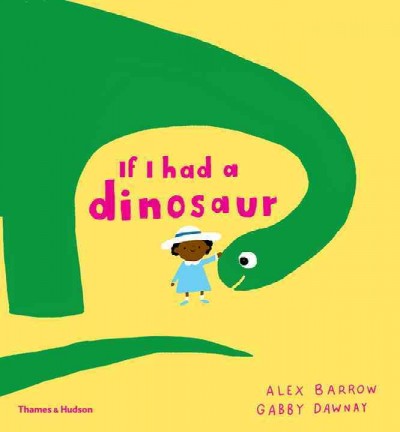 If I had a Dinosaur by Gabby Dawnay, illustrated by Alex Barrow
Dawnay's "If I had a.." series does not disappoint, with fanciful, fun, and fearless stories of what one would do if they had a (in this case) dinosaur for a pet!
---
Farm Animals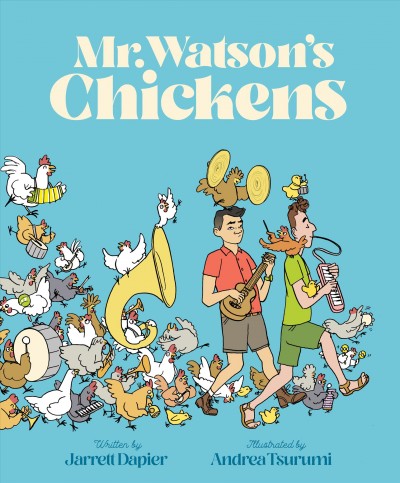 Mr. Watson's Chickens by Jarrett Dapier, illustrated by Andrea Tsurumi
Mr. Watson's Chickens is a hilarious, chaotic story about a house overrun by chickens. This story will have you singing along with Aunt Agnes on the search for a new home. Shooby-doo, wonky-pow, bawka-bawka in da chow-chow!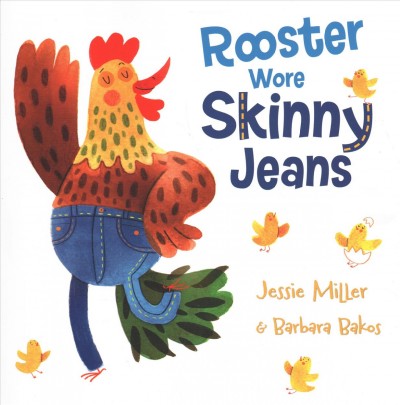 Rooster Wore Skinny Jeans by Jessie Miller & Barbara Bakos
What's not to love about a new pair of jeans? A hilarious tale of self-love, confidence, and going against the status-quo, even if that audience is a bunch of farm animals.
---
Pets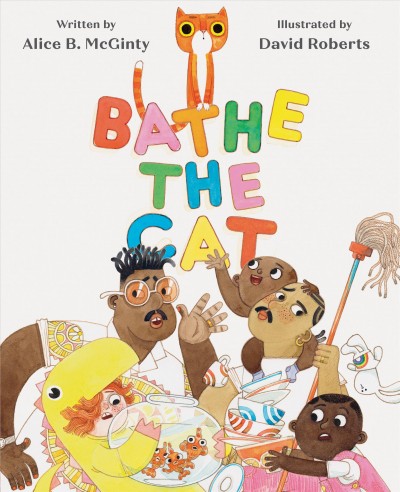 Bathe the Cat by Alice B. McGinty, illustrated by David Roberts
Bathe the Cat is a quirky, laugh-out-loud, mixed up tale of a mischievous cat and a list of chores that keep getting rearranged before Grandma comes! This one will have you giggling.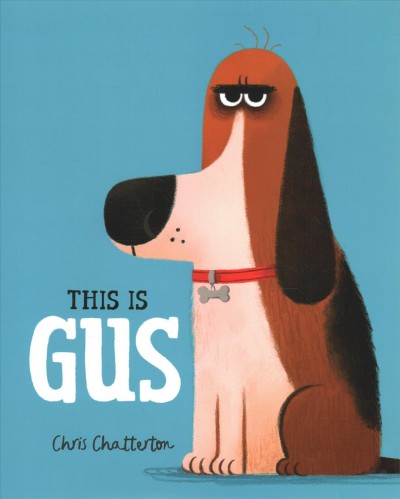 This is Gus by Chris Chatterton
Gus is one grumpy basset hound until a little friend and a treat comes along! A sweet tale of a basset hound, a sidekick, and their favorite dog treat.
---
Humorous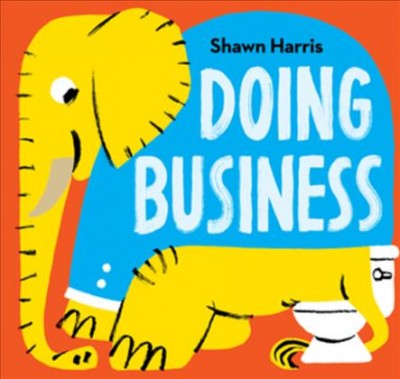 Doing Business by Shawn Harris
A hilarious, positive, whodunit tale about a certain bodily function by Caldecott award winner, author and illustrator Shawn Harris. An otherwise great introduction to potty-training and all potty-related conversations.
---
Friendship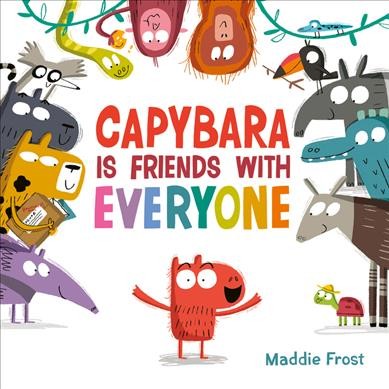 Capybara is Friends With Everyone by Maddie Frost
Capybara loves being friends with everyone in the forest until he meets a new friend he doesn't quite understand. While Capybara shows his love and friendship through doing things for others, his new friend shows Capybara it's all about doing things together.
---
Back to blogs