Blog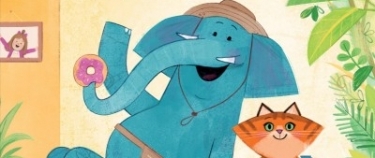 That Summer Feeling
by Taylor Camara on June 27, 2022
Tags: kids (48), picture books (23), summer (3)
The arrival of Summer always conjures one feeling or memory, as the sunshine and warm breeze transport you back to that special moment of playing outside as a kid, going to the beach, or even those warm summer nights spent with family and friends. Lovingly titled, "That Summer Feeling" musician Jonathan Richman captures this feeling in song. A staple of any summer playlist, "That Summer Feeling" has inspired a recent picture book display at our library!
Transport yourself back to that time or make new memories with others with these picture book titles: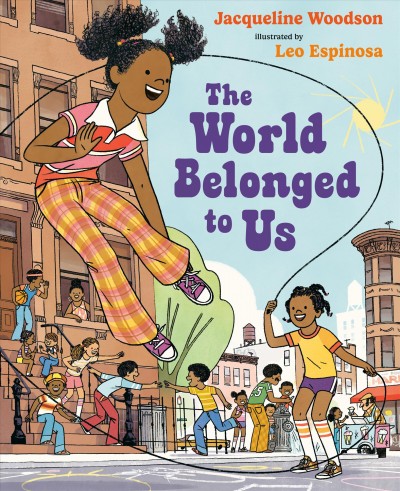 The World Belonged to Us by Jacqueline Woodson
This beautifully illustrated picture book depicts summers spent outside in 70's Brooklyn and the feeling of unadulterated freedom that comes with school letting out for the year. Written by award-winning author Jacqueline Woodson, The World Belonged to Us will remind you of those long summer days spent outside in the neighborhood, ripe with nostalgia.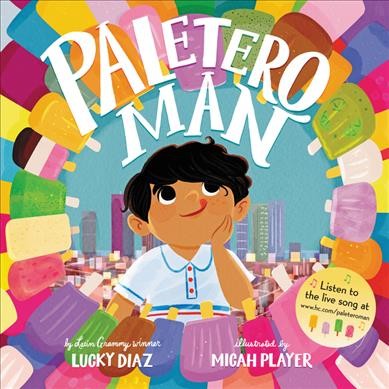 Paletero Man by Lucky Diaz
This sweet book is about a boy's search to find Paletero Jose and his ringing paleta cart during a hot summer's day! If you've never had the chance to try a paleta, they are a frozen, popsicle-like Mexican treat that is usually sold out of a cart, much like an ice cream truck! Instead of a song, the paleta truck has bells. Lucky Diaz's Paletero Man is an ode to the iconic Paletero cart and the heroes behind them, pushing sweet paletas (a frozen popsicle-like Mexican treat!) to communities far and wide. A colorful, sweet book you won't want to miss that will have you supporting your local Paletero and finding your favorite flavor this summer.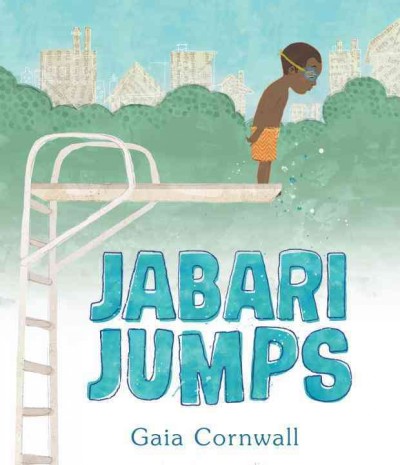 Jabari Jumps by Gaia Cornwall
Jabari has been to all of his swimming lessons and passed the swim test but is he ready to take the next step? Jabari think he's ready to jump off the diving board at the community pool until he goes up and up and up… can Jabari overcome his fear? Gaia Cornwall's Jabari Jumps is an important tale of overcoming your fears in a summery backdrop that'll have you wanting to jump into a pool yourself.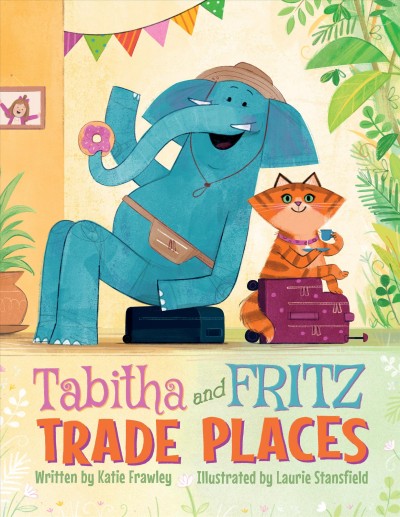 Tabitha and Fritz Trade Places by Katie Frawley
Join Tabitha and Fritz as they swap spaces for a mini-vacation after placing an ad in "Lair BnB"! While Tabitha goes to visit Fritz's elephant home and Fritz visits Tabitha's home with her owners, the two realize maybe being in your own home is not so bad after all! A humorous look into vacationing in a new place.
---
Back to blogs