Blog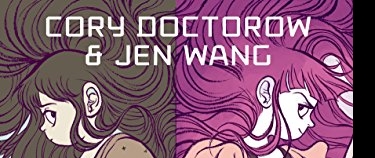 Video Gaming Books
by Liza Glowacki on October 30, 2023
Tags: kids (54), fiction (49), teens (18), graphic novels (10), science fiction (6), video games (1)
One of the many benefits of having a library card is the ability to access the internet, and with that a myriad of gaming possibilities. One of the most popular games is Roblox.
If you have yet to hear of this platform, do not worry. Here is a little intro into just what makes Roblox so accessible and popular. As with any app you need a login and a password to access the game, and according to RoMonitorStats.com, as of Sunday October 22nd there was a total user base of 8.4 million users worldwide. The beauty of Roblox is that it isn't limited to simply one game, the options seem to be endless. You can learn to fly on a Pilot Training Simulator, you can create a lifestyle of your dreams on Brookhaven, beat an Obby(obstacle course), or become a tycoon and run your own restaurant or hotel.
Not only can you enjoy different experiences within the game, but you can also learn how to develop games themselves with Roblox Studio. It is filled with tutorials for beginners and is a great intro to coding with Lua, the programming language for Roblox. Try out a game, learn to code, build a new game or world.
As much fun as afterschool gaming with your friends can be, sometimes you might just want a book to relax with. So below are a few titles inspired by video games or popular apps. Enjoy!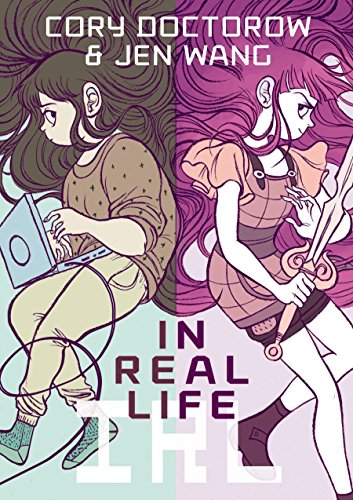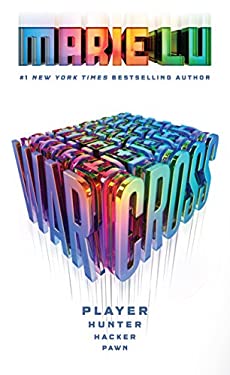 ---
Back to blogs