Get Involved
Whitefish Bay Public Library is your library! There are a number of different ways you can get involved.

The Library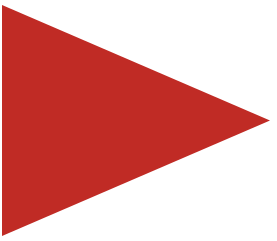 All financial donations are used to support the libraries general operations, such as programming and collections. Currently we can only accept donations in the form of cash or check.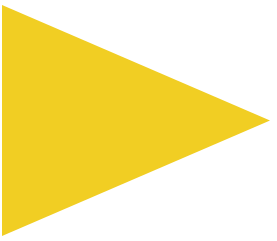 Follow us on social media.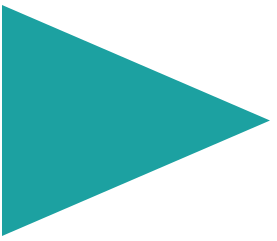 Sign up for our monthly newsletter.

Friends of the Whitefish Bay Library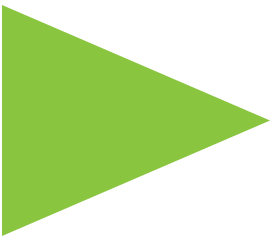 Donate your books, CDs or DVDs any time the library is open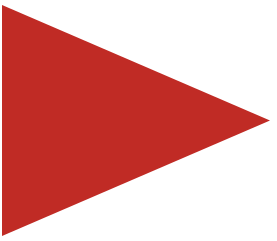 Also shop our Friends of the Library booksale or eBay shop.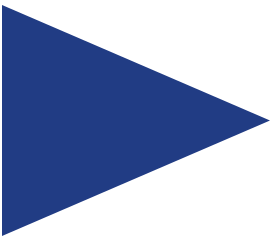 Have time to give? Become a Friend of the Whitefish Bay Library.

Find stuff to do in the community.