Blog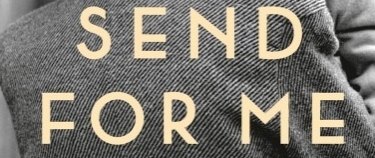 A Trio of Local Authors
by Sharon Nagel on March 23, 2021
Tags: Adult (84), fiction (46), young adult (8), local (5)
Wisconsin is home to many talented writers, three of whom have books out right now. Some are on the New York Times bestsellers list. They are Lauren Fox, Anuradha D. Rajurkar, and Christina Clancy. The first two live in Shorewood, and Clancy grew up in Milwaukee and currently resides in Madison.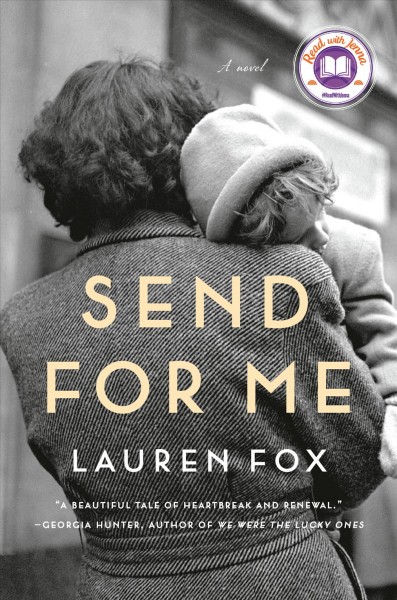 Lauren Fox is the author of four novels, the latest of which came out in February. It is called Send for Me. Although it is fiction, it is based on letters that Fox found in her parents' basement when she was in her early twenties. They were written by her great-grandmother in Germany, to her grandmother who had managed to flee Germany right before WWII and settle in Milwaukee. The fictional story follows Annelise, a young woman who dreams about her future while working at her parents' bakery in Feldenheim, Germany. She and her husband are living in a world that has grown increasingly dangerous for Jews. They are able to escape to the United States, but her parents must remain behind.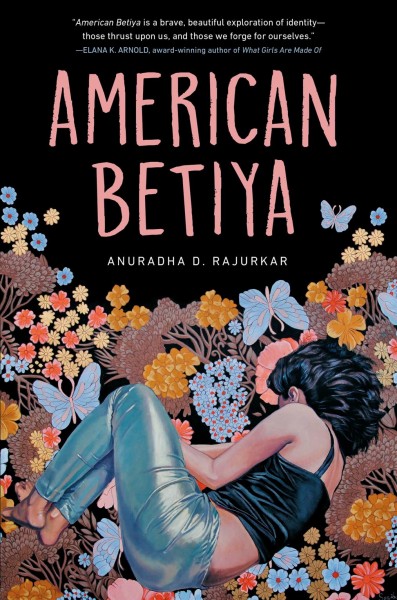 American Betiya is the name of Rajurkar's young adult novel that just came out on March 9 of this year. Betiya means daughter in Hindi. This is the story of 18-year old Rani who obeys her parents and gets good grades. Things change when she meets and falls in love with Oscar, a troubled young man from outside of her culture.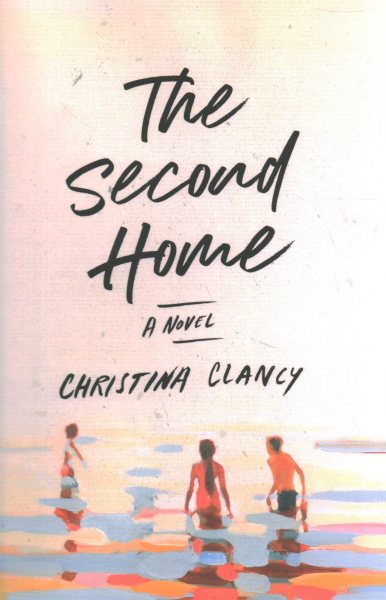 Christina Clancy has not one, but two books. The Second Home which came out in June of 2020, and Shoulder Season which comes out in June of this year. The Second Home is about the Gordon family: Ann, Poppy, their adopted brother Michael, and their parents. The story moves back and forth between the family home in Milwaukee, and their summer home in Wellfleet, Massachusetts. Clancy's forthcoming book, Shoulder Season, is about Sherri Taylor, a young woman from East Troy, Wisconsin, who becomes a Playboy bunny at the resort in Lake Geneva in 1981.
Check out one of these books and support our local authors.
---
Back to blogs