Blog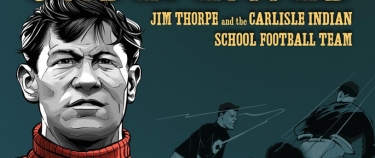 Award Winning Author Steve Sheinkin
by Katie Kiekhaefer on January 24, 2018
Tags: kids (48), nonfiction (37), teens (16), historical (8), award (4)
January is book awards time for the publishing world. One children's and young adult book author who is consistently in the awards conversation is Steve Sheinkin, who also happens to be one of my favorite authors. Early on his career, he wrote text books, and he tried to incorporate interesting facts and stories not normally covered in textbooks. But the interesting stories were too numerous to try to fit into the textbooks, and he instead set off on his own to write exciting, well-researched nonfiction books for children and young adults. He also uses his background in screenplay writing to create perfectly paced books that you don't want to put down. You can't go wrong with any of his books, but here are my favorites.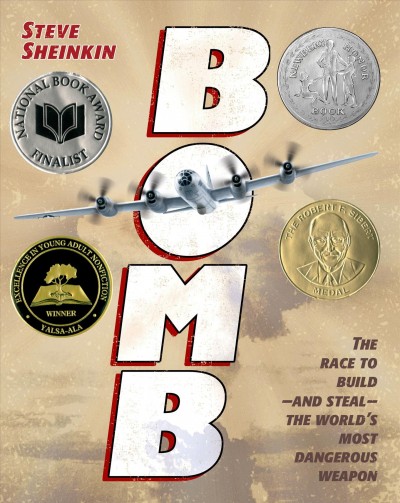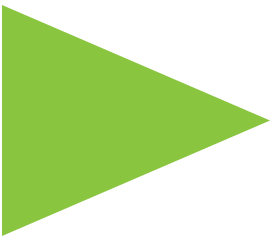 Bomb : the Race to Build--and Steal--the World's Most Dangerous Weapon

A National Book Award Finalist, a Newbery Honor Book, winner of the Sibert Informational Book Medal, and a National Book Award Finalist for Young People's Literature, this 2012 book tells the story of the race to build the atomic bomb and the spying and espionage that went into the greatest scientific secret at the time. Balancing multiple storylines and a cast of real-life characters, Bomb is like a thrilling fast-paced spy novel. Sheinkin also takes a complicated event with some very complicated scientific terms and concepts and makes it accessible and understandable while never losing any of the excitement or drama.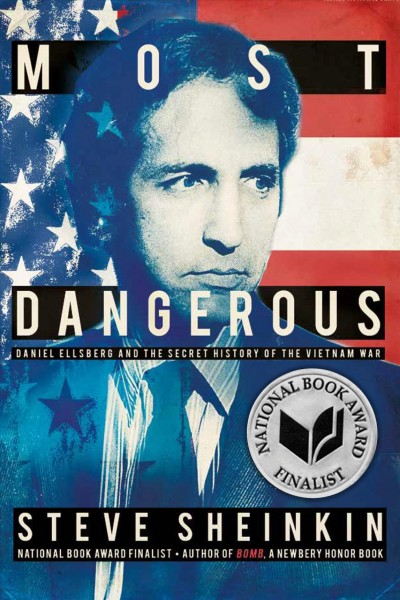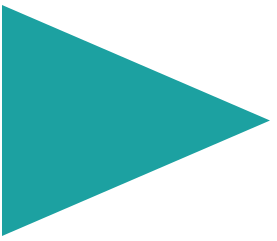 Most Dangerous: Daniel Ellsberg and the Secret History of the Vietnam War

Most Dangerous was a finalist for the National Book Award and won the YALSA Award for Excellence in Nonfiction for Young Adults. It focuses on Daniel Ellsberg, who was once described by Henry Kissinger as "the most dangerous man in America" who "must be stopped at all costs." Ellsberg was a former Marine lieutenant turned State Department employee, responsible for leaking the Pentagon Papers, portions of a classified 7,000 page report that detailed the history of U.S. military intervention in Indochina from WWII until 1968. Once again, Steve Sheinkin shines at taking a nuanced, complicated topic and making it accessible and interesting for older teens, while also showing its relevance in our current political climate.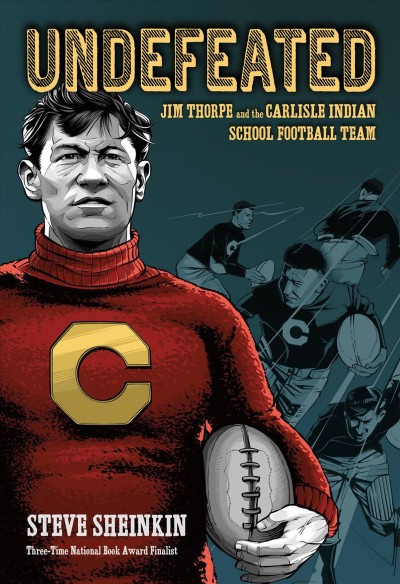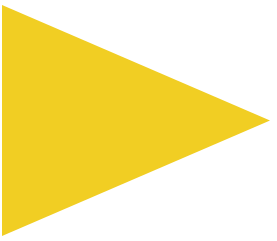 Undefeated: Jim Thorpe and the Carlisle Indian School Football Team

Steve Sheinkin's most recent non-fiction book is on the short list for this year's Newbery award, and for good reason. Undefeated is focused on the Carlisle Indian School football team and its star, Jim Thorpe, and coach, Pop Warner, two of the most well-known names in all of sports. Carlisle was a Native American boarding school, and its students were Native American children who were removed from their families and cruelly forced to give up their culture in order to acclimate to more "civilized" white society. Called the "team who invented football," the members of the Carlisle Indian Industrial School team became the winningest team and challenged some of the most elite teams (Harvard, Yale, Army) on a quest to take their rightful place among the nation's best football teams. Yes, it's a book about sports, but it's more than just that: it focuses on U.S. government's violent treatment of Native American children, while also focusing on the ultimate underdogs.
---
Back to blogs