Blog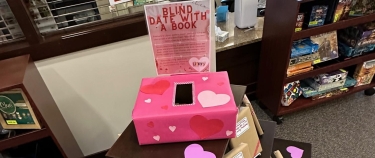 Blind Date with a Book
by Scott Lenski on February 3, 2023
Tags: nonfiction (40), lgbtq+ (6), memoir (6), fantasy (5), romance (4), adult (1)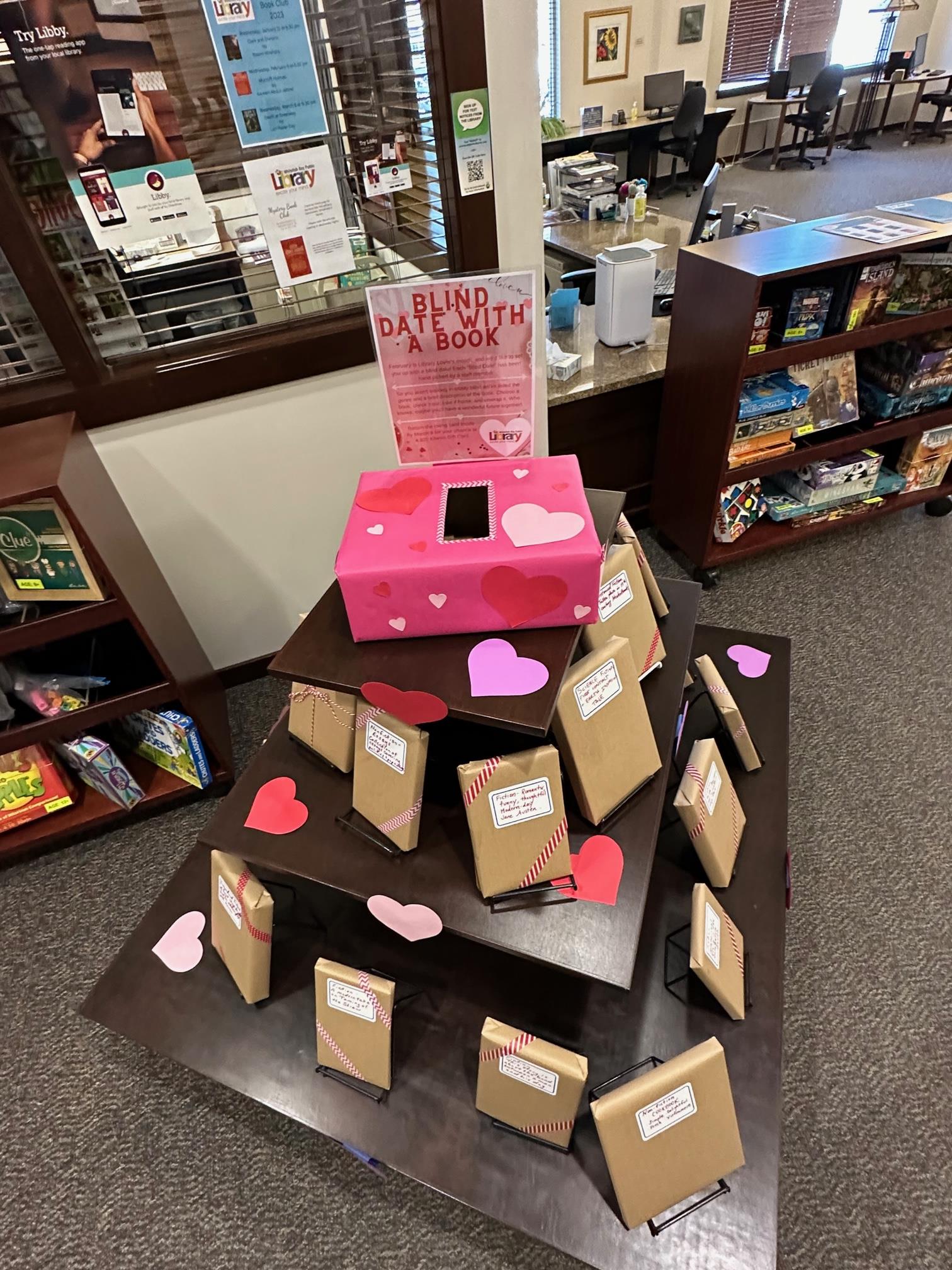 February is Library Lover's month and we'd like to set you up with a blind date......with a book! Stop by the library, and check out our 'Blind Date with a Book' display. Each 'Blind Date' has been hand picked by a staff member. So you aren't walking in totally blind we've listed the genre and a brief description of the book. Choose a book, check it out, take it home, and unwrap it. Who knows, maybe you'll have a wonderful future together! We've got books for kids, teens and adults! Return the rating card inside by March 8 for your chance at a $25 Kilwins Gift Card.

Prefer your dates not to be blind? Here are some books about love and romance that we recommend.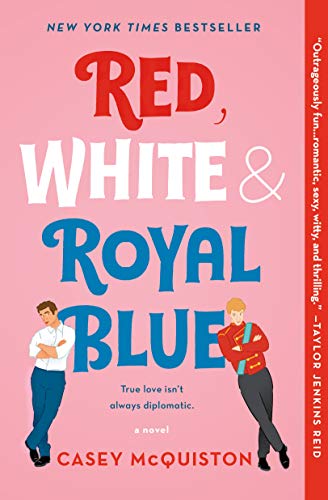 Red, White, and Royal Blue by Casey McQuiston
Alex is the son of the first female U.S. President. A tabloid scandal throws Alex together with Prince Henry, the royal son from England. As their friendship blossoms into a relationship, will all the press be bad news for both countries?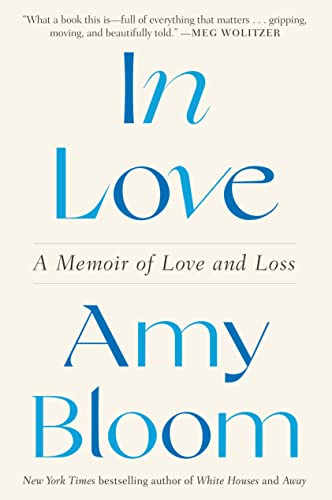 In Love: A Memoir of Love and Loss by Amy Bloom
Amy and Brian have found true love in this second marriage. As the years passed, Amy started to notice changes in our husband as he quit his job and stopped spending time with friends. Amy comes to find out that her husband has early-onset Alzheimer's. Brian makes a decision to end his life so Amy agrees to help him get approved by Dignitas, a Swiss company that helps people with terminal illness end their lives with dignity.

Under the Whispering Door by T.J. Klune
Wallace is dead. While at his own funeral, he meets a reaper who brings him to a strange tea shop. The shop is run by Hugo, a friendly proprietor who helps folks cross to the other side. Wallace isn't quite ready to cross over and let go of his life. He is given 7 days, in which he and Hugo become close. This far out and funny novel will also pull at your heart strings.
---
Back to blogs