Blog
Documentary Movies
by Ina Margulis on November 9, 2017
Tags: movies (12), documentaries (4)
No sense fighting the calendar, winter is on the way if we like it or not. And we can't change the fact we live in Wisconsin. Watching movies or TV is one of my favorite activities and probably for many of you too, so I thought of recommending a few documentary titles I've recently enjoyed.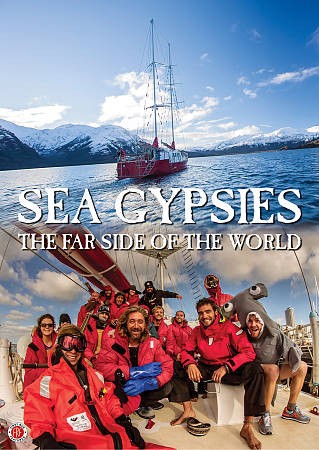 Sea Gypsies –the far side of the world, 2016
It's about a nautical expedition of a group of crazy guys who sail through some of the most challenging waters on the planet in search of the Big Adventure of a life time. It's a wild project, soaked in gin and camaraderie, which will teach the crew to handle tough waters and work together for the common goal of surviving.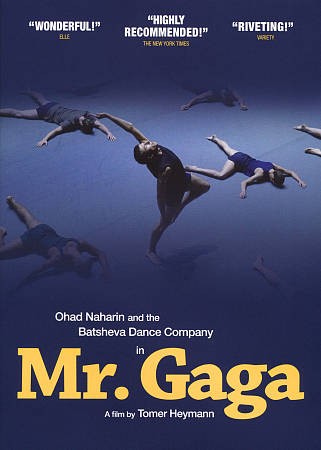 Mr. Gaga: a true story of love and dance, 2016
An award winning documentary about a Dance Company from Israel (Batsheva Dance Co.) who upended the language of modern dance as was known before. It is an impressive tour de force of art and emotion in the world of modern dance.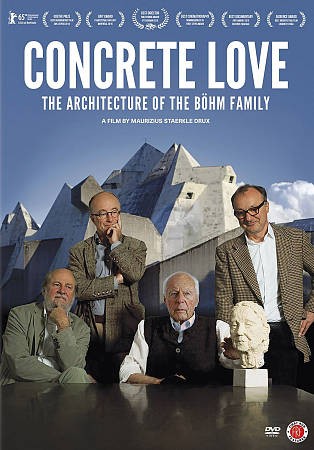 Concrete Love-architecture of the Böhm family, 2014
It tells the story of an influential Architectural Firm from Germany, where the father –Gottfried and the sons have a great passion for their profession and history of their country. The father at 94 is still working but when the mother, who also was an architect, dies the clan loses its emotional center.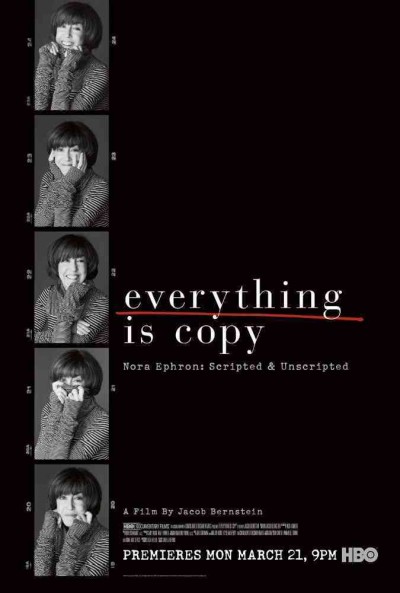 Everything is copy: Nora Ephron scripted & unscripted, 2016
Emmy nominated documentary about the life and work of Nora Ephron, written and directed by her son, Jacob Bernstein. It features interviews with her family and friends and takes you along her interesting career from amateur journalist to one of the best writers and directors in Hollywood. Her work (You've got Mail, Sleepless in Seattle) left an important mark on our culture and will be dearly missed by her numerous fans.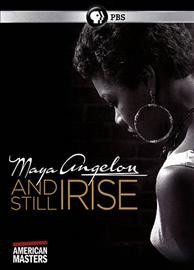 Maya Angelou, and still I rise, 2017
The film takes us through the journey of her remarkable life, with its hardships and pains, and it brings in new footage of her life and interviews with preeminent figures who knew her. Her life was inspiring and very rich. She was a singer, a dancer, activist, poet and writer who left a major mark on our culture.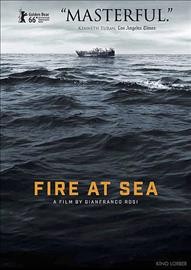 Fire at Sea, 2017
A terrifying film based on the Refugee crisis in Europe. It takes place in Lampedusa –a tiny Italian island, where hundreds of refugees from Africa frequently land. The movie avoids the political and economic spectrum of the crisis and is limited to the humanistic point of view. A sad movie, but a good reminder that we are all human.
---
Back to blogs