Blog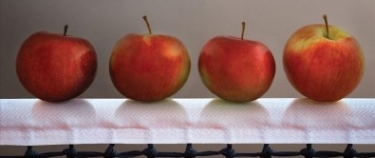 Fall Book Preview
by Scott Lenski on June 21, 2021
Tags: Adult (78), fiction (45), mystery (11)
Summer has officially begun. While I love the warmer weather and spending time outside, my favorite season is fall because that's when many big authors drop their new books! We recently ordered a bunch fall releases and while it's still months before you can dive in, you can go into CountyCat now and place a hold. Get on the list early and you'll be reading your favorite author's book right after the release date.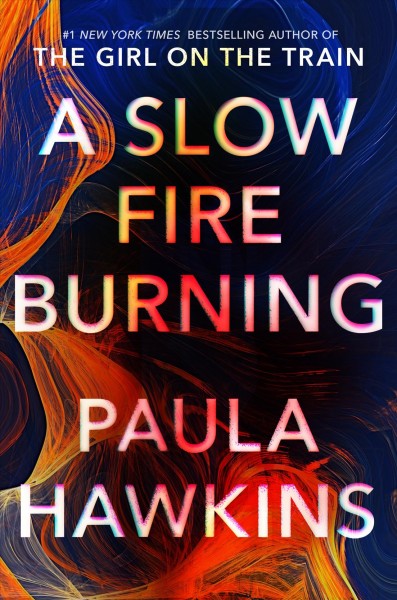 A Slow Fire Burning by Paula Hawkins- August 31
Author of the best-selling Girl on the Train, Paula Hawkins returns with another thriller about a gruesome London murder on a houseboat. The story focuses on three women who knew the victim….what secrets are they hiding?



Matrix by Lauren Groff- September 7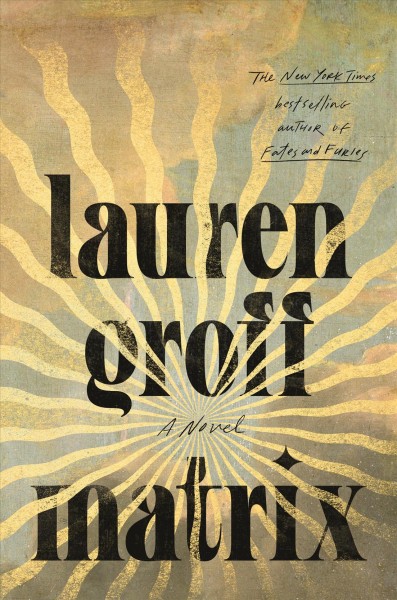 UW-Madison graduate Lauren Groff returns with a new novel, her first since her smash hit Fates and Furies. This historical story revolves around Marie de France, a real-life poet from the 12th Century. Kicked out of the royal French court, Marie moves to England to become a prioress of an abbey. Marie has divine visions which instills in her an aberrant faith and passion.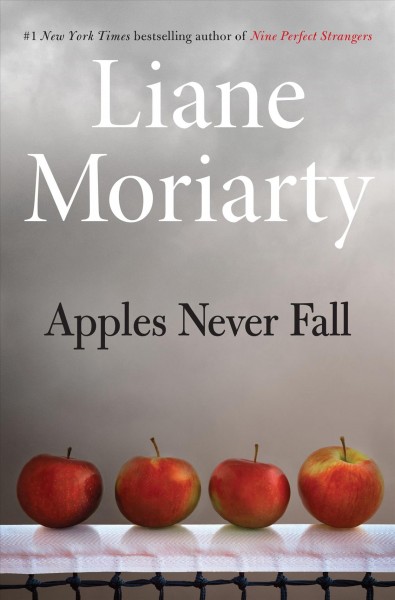 Apples Never Fall by Liane Moriarty- September 14
Liane Moriarty is the author of a number of books recently adapted and aired on HBO including Big Little Lies and Nine Perfect Strangers. Her newest is a family drama about the Delaneys, a family whose lives change when Joy, their mother, goes missing. Do you go to the police, even if your father is the main suspect?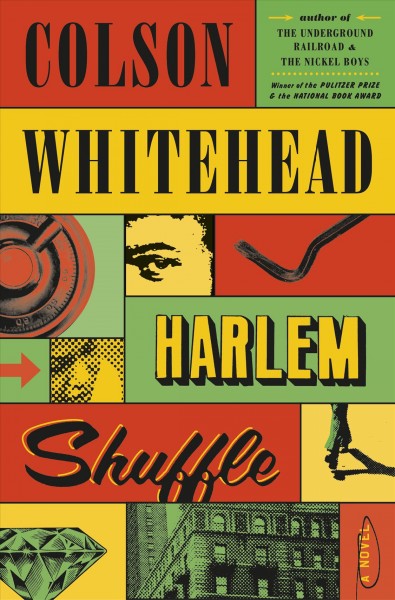 Harlem Shuffle by Colson Whitehead- September 14
Two-time Pulitzer winner Colson Whitehead writes about Ray Carney, a man trying to make a life for him and his family, while trying to walk the straight and narrow. Carney comes from a line of crooks and finds himself helping with a robbery. This book is a family drama crossed with a crime novel and its set in the 1960s in New York City.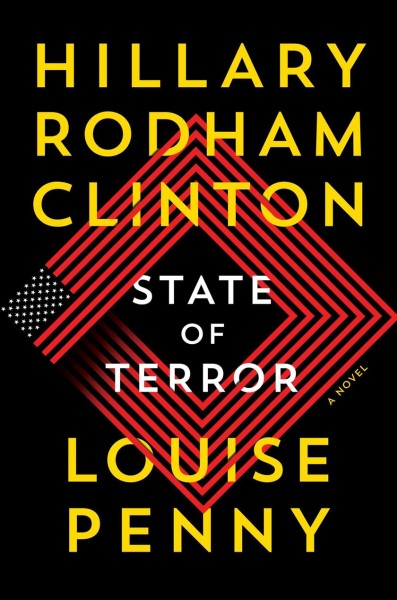 State of Terror by Hillary Clinton and Louise Penny- October 12
Penny is the author of the extremely popular Armand Gamache mystery novels and Clinton served as the 67th Secretary of State. Together they've written a thriller that focuses on terrorism as well as Byzantine politics of Pakistan, Afghanistan, and Iran.



Here are some other titles to look forward to this fall:
---
Back to blogs