Blog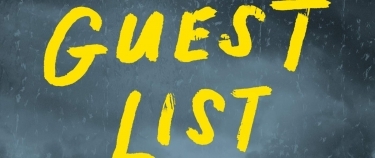 March Mystery Madness
by Laura Reilly on March 15, 2021
Tags: Adult (78), mystery (11)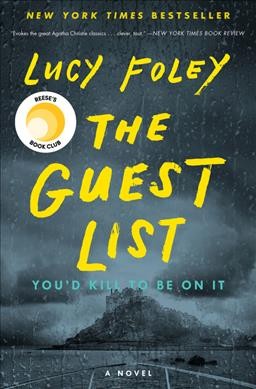 You may have heard of March Madness for basketball but have you heard of March Mystery Madness at the library? March is a great time of the year to enjoy a good mystery and libraries across the country use this month to focus on the Mystery genre. Mysteries are a form of literature that typically involve a crime or circumstance that needs to be solved. Mysteries can include the supernatural and usually have a suspect that the story revolves around. There have been a lot of great mysteries published recently and one of my favorites is the latest novel by Lucy Foley called The Guest List. This novel takes place on a remote island off the coast of Ireland where a terrible tragedy happened many years ago. An up and coming magazine publisher decides to have her wedding on the island and as the story unfolds, the reader learns about all the eerie connections between the guests. This is a classic "whodunit" and the storyline kept me guessing to the end.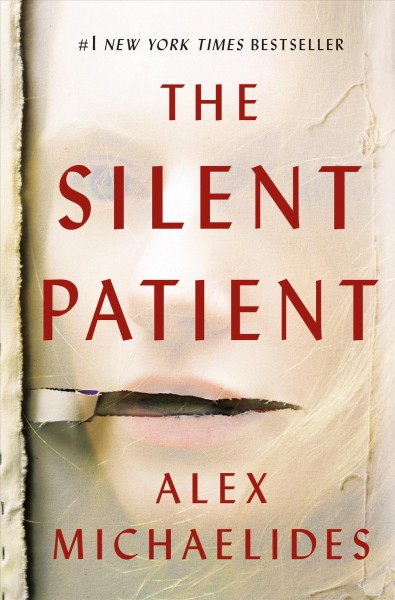 Another great mystery novel is the Silent Patient by Alex Michaelides. This story involves the murder of a famous photographer and all signs point to his wife who is institutionalized because she refuses to speak. The details of the crime are uncovered as clues surface during treatment as to who is the real murderer. The Woman in the Window by A. J. Finn is another intriguing mystery where I was surprised by the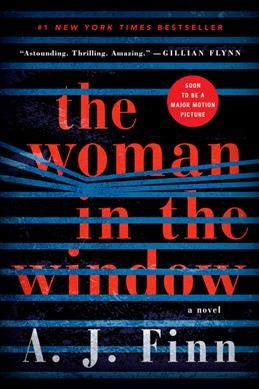 ending. This story revolves around a recluse who spends too much time drinking wine and spying on her neighbors but what her spying uncovers could lead to tragedy. An older mystery, Midnight in the Garden of Good and Evil by John Berendt is actually based on a true story about a murder that happened in 1981 in Savannah, Georgia. The writing is so captivating and the author brings to life the beauty of Savannah and its people.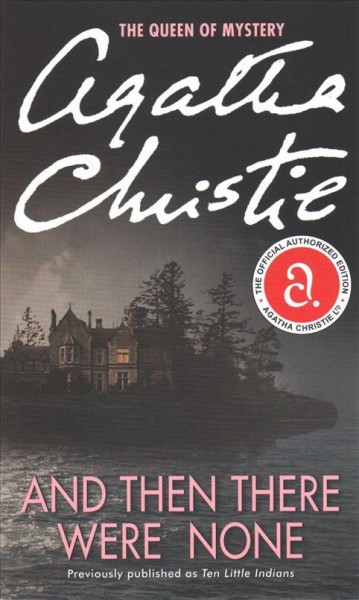 I also enjoy classic mystery novels. If you have never read Agatha Christie-give her a try! I had not read her novels until a few years ago when I picked up And Then There Were None. I was so surprised by the suspense and intrigue in this story as well as how truly scary this novel was. Last year, 2020, marked the 100th anniversary of her first published novel The Mysterious Affair at Styles which introduced the world to Detective Poirot. Christie is credited with writing 66 detective novel and 14 short stories and is the best-selling novelist of all time. No wonder she is known as the Queen of Crime!
So check out a mystery or two from the library this month during March Mystery Madness and see if you don't find yourself falling in love with a new genre. Enjoy!
---
Back to blogs