Blog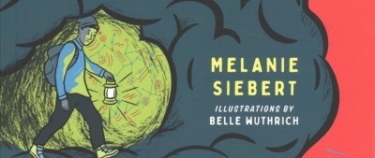 Mental Health Awareness Month
by Sharon Nagel on May 22, 2021
Tags: fiction (49), young adult (9), educational (5)
May is Mental Health Awareness Month. In honor of that, I am going to recommend some Young Adult novels that deal with certain mental illnesses. Often when teens are struggling with something, it helps to know that others are experiencing the same thing. Fiction is perfect for promoting empathy and understanding. If a young adult does not feel comfortable asking questions or seeking professional help, a book about the topic can be a good start.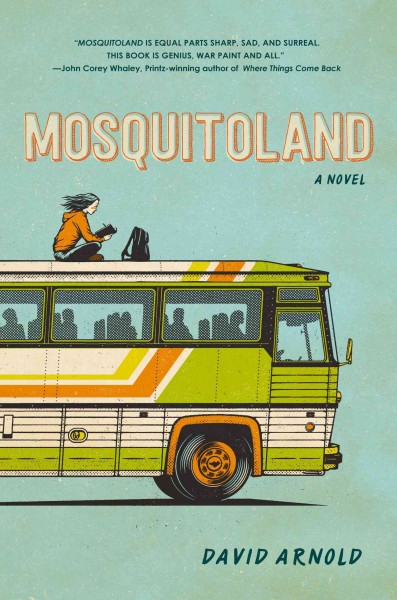 Mosquitoland by David Arnold is about a girl named Mim who is facing some mental health issues. When she learns that her mother is sick in Ohio, Mim confronts her demons on a thousand-mile odyssey from Mississippi that redefines her notions of love, loyalty, and what it means to be sane.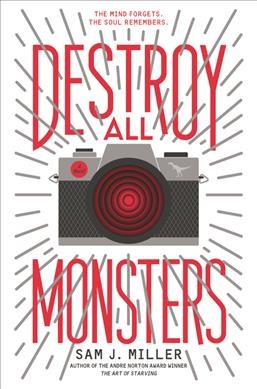 Destroy All Monsters by Sam J. Miller. When they were twelve, Ash fell from Solomon's tree house. She's lost all memory of the events leading up to the fall but since then Solomon has retreated further and further into a world that he seems to have created in his own mind. One that insulates him from reality, but crawls with foes and monsters, in both animal and human form. As he slips further into the place he calls Darkside, Ash realizes her only chance to free her best friend from his pain is to recall exactly what happened that day in his backyard and face the truth.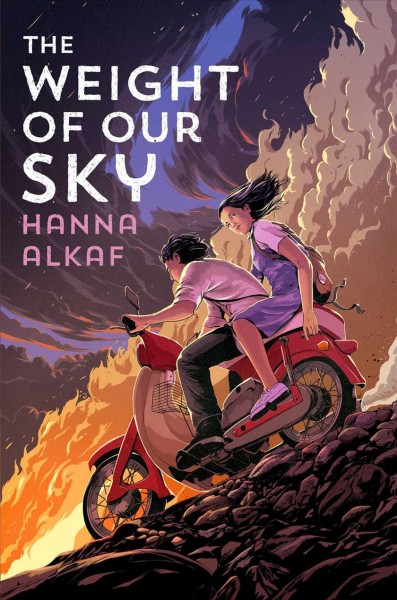 The Weight of Our Sky by Hanna Alkalf. Amidst the Chinese-Malay conflict in Kuala Lumpur in 1969, sixteen-year-old Melati must overcome prejudice, violence, and her own OCD to find her way back to her mother.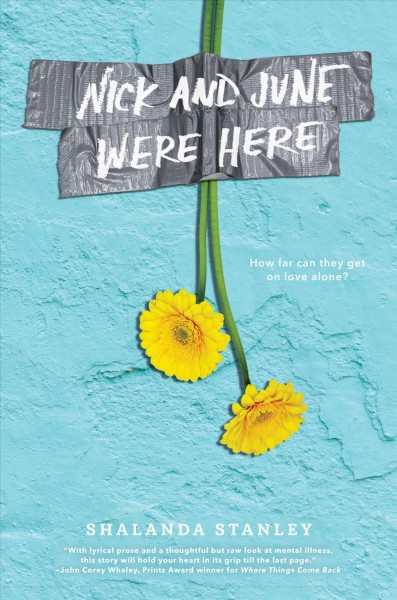 Nick and June Were Here by Shalanda Stanley. Nick and June were best friends for years, until their relationship suddenly turned into something more. Now, June is coping with a new diagnosis of schizophrenia, a secret she asked Nick to keep for too long. Between managing her symptoms and her parents, June is just trying to keep it together. Nick is a reluctant car thief, supporting his aunt with the money and focusing on his art whenever he can. But when June's condition sends her to the hospital and Nick's latest crime threatens to land him in prison, the two decide to run away. When the world is trying to tear them apart, can Nick and June find a way to stay together? This emotional, lyrical novel will tug at your heartstrings and make you think twice about what you would give up for love, even if it's a piece of yourself.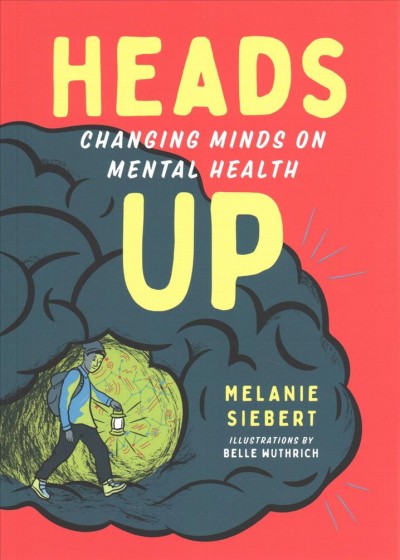 Heads Up: Changing Minds on Mental Health by Melanie Siebert. This nonfiction book for teen readers is a guide to understanding mental health and coping with mental illness, trauma and recovery. It features real-life stories of resilient teens and highlights innovative approaches to mental-health challenges.
Please note that none of these books are a substitute for professional help for mental illnesses, but meant to provide some comfort and understanding.
---
Back to blogs