Blog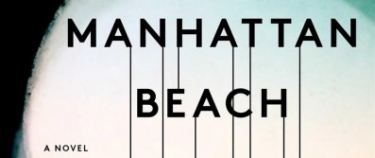 New Historical Fiction
by Karl Suechting on December 14, 2017
Tags: Adult (80), fiction (46), historical (8)
Historical fiction has always been one of my favorite genres, and 2017 has been a great year for new books in this genre. Below are a few that have captured the imagination of readers across the world: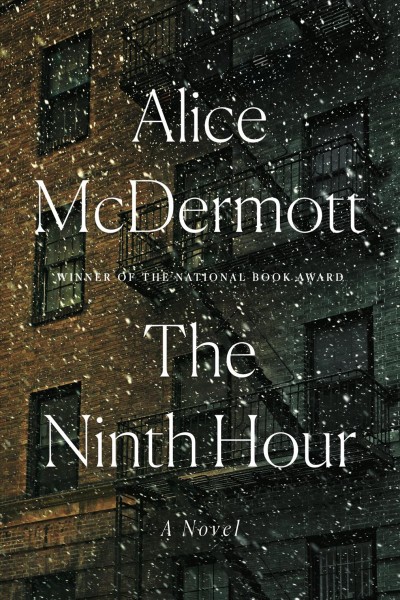 The Ninth Hour by Alice McDermott. F MCDE
Recommended for fans of Toibin's "Brooklyn." This novel is mostly focused on an order of nuns, Little Nursing Sisters of the Sick Poor, who are essentially unpaid social workers in the early 20th century Brooklyn Tenements caring for poor Irish immigrants. The book opens with the suicide of a young man and follows the nuns' efforts to care for the man's widow and unborn child. Many themes figure prominently in this novel: guilt, sin, death, depression, and redemption.

Lincoln in the Bardo by George Saunders F SAUN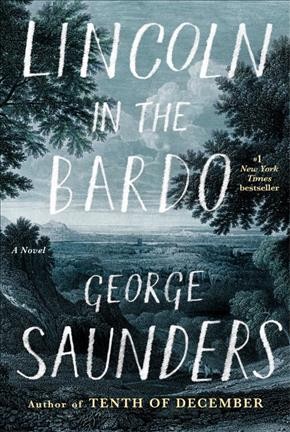 Saunders is best known for writing wild, farcical short stories that often incorporate elements of science fiction. At first glance this book is completely different, but it is still vintage Saunders. In this Man Booker prize-winning novel, Saunders starts with the real-life death of Abraham and Mary Lincoln's son Willie in 1862. According to Saunders, the "Bardo" is a Tibetan Buddhist concept of the transitional period between death and the afterlife. The characters that populate this space with Willie are in a state of denial about their predicament and some humorous episodes occur as a result.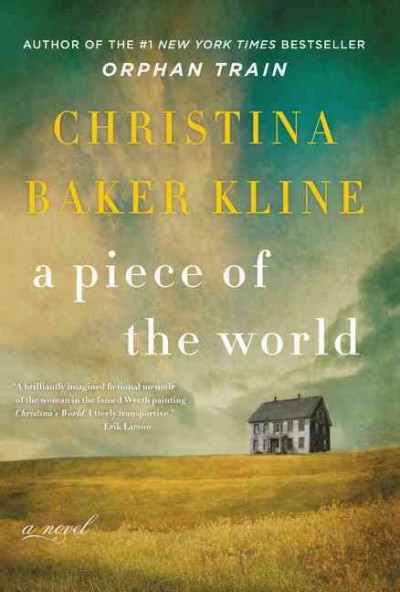 A Piece of the World by Christina Baker Kline F KLIN
The central character in this novel is the famous woman sitting in the field from Andrew Wyeth's painting, "Christina's World." Christina, who is a "middle aged spinster," narrates her life in a non-linear fashion, jumping between childhood and adulthood. All of the sections of her life feature the Maine house from the picture. All the while, a progressive bone disease makes life a constant struggle.
Manhattan Beach by Jennifer Egan F EGAN
This novel is very much rooted in a particular time and place. The time: 1934; the place: Manhattan Beach in Brooklyn. The book opens with the main character Anna's father making a bad deal with a gangster in order to secure a wheelchair for Anna's disabled sister. We follow as she meets her first boyfriend at 14, and later as she starts working as a machinist at the Brooklyn Navy Yard. She also begins taking classes to become a diver, and eventually takes a job in this field to support her family. Her world eventually collides with that of gangster Styles from the beginning of the novel, which leads the book to its dramatic conclusion.
---
Back to blogs