Blog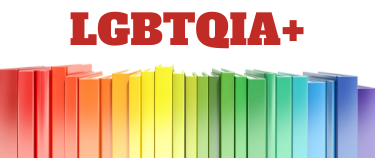 Read the Rainbow for Pride Month
by Scott Lenski on June 18, 2022
Tags: Adult (87), kids (54), fiction (49), picture books (25), young adult (9), middle grade (8), lgbtq+ (6)
June is Pride month, celebrating all things LGBTQIA+. Pride month was started to honor the 1969 Stonewall Uprising in Manhattan. It is celebrated in small and large cities across the United States. Milwaukee has its own Pride celebration at the Summerfest grounds and it is usually the first festival of the season. Librarians Scott and Valerie have assembled a list of titles featuring LGBTQIA+ characters.
---
FOR ADULTS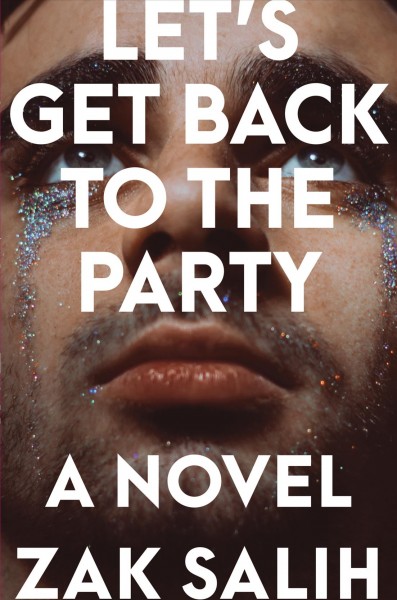 Let's Get Back to the Party by Zak Salih
This debut novel features Sebastian Mote and Oscar Burnham, childhood friends that haven't seen in each in over ten years. After a chance reunion at a wedding, Sebastian hopes for another shot while Oscar has no interest in looking back on the past. These two very different men try and navigate their lives while trying to understand what it means to be gay in present times.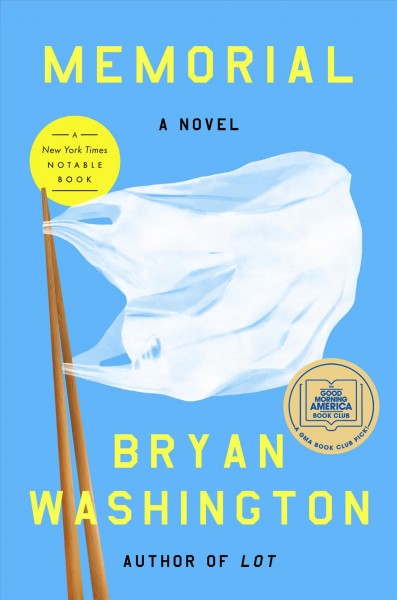 Memorial by Bryan Washington
Benson is an African-American gay man who works at a day care. His boyfriend, Mike, is a Japanese American chef. Both men have very complicated relationships with their fathers. Mike and Benson's relationship is on the rocks when Mike gets the news his father is dying. Mike travels to Osaka to spend time with his father, all the while his mother is in the states staying with Benson. This story of love and loss had me rooting for the couple at the center.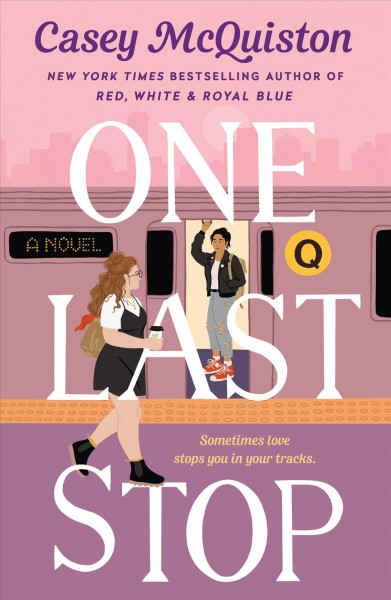 One Last Stop by Casey McQuiston
August is a twenty-something who doesn't believe in fairy tale endings. She has just moved to New York and is working at a 24-hour diner. Her life is pretty ho-hum until she meets a woman on the subway. Jane is a beautiful punk rock girl who happens to be displaced in time from the 1970s. August tries to help Jane, and two start to fall in love. Author McQuiston also wrote the popular Red, White and Royal Blue, which is being turned into a feature film.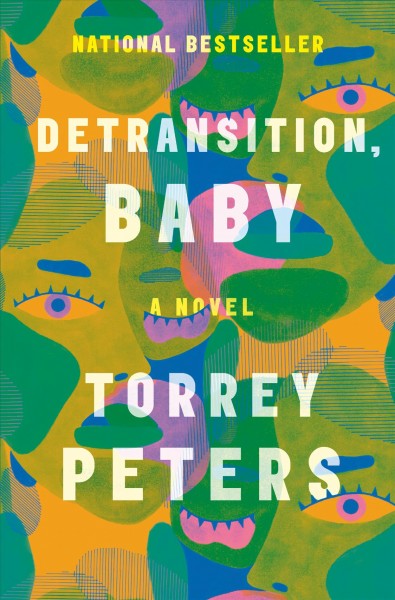 Detransition, Baby by Torrey Peters
Reese and Amy are a trans couple living in New York City. Amy decides to detranistion and becomes Ames but the detransition tears the couple apart. Ames thought detransitioning would make him happy but losing Amy breaks his heart. Ames tries to move on and takes on a new lover but the lover becomes pregnant with his child. Ames begins to wonder, can he and his lover and Amy raise the child together?


---
PICTURE BOOKS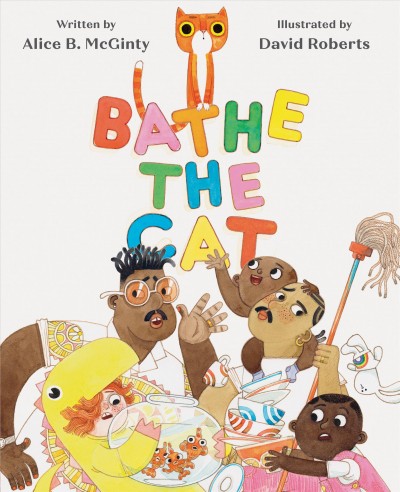 Bathe the Cat – Alice B. McGinty, illustrated by David Roberts (XP G IMAG MCGI)
Two dads and their large biracial family prepare for grandma's visit by creating a chore list which includes bathing the cat. However, the cat has other ideas and chaos and hilarity ensue when the cat scrambles the chore list. Soon the family is vacuuming the lawn and sweeping the dishes. In the end this loving family is ready for grandma! Great illustrations too!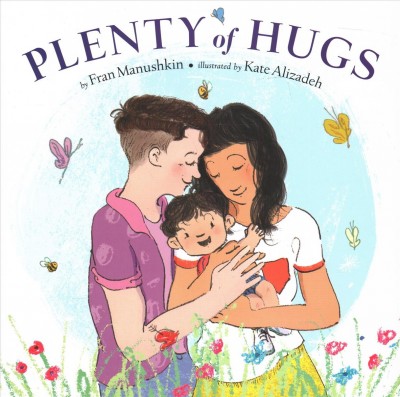 Plenty of Hugs – Fran Manushkin, illustrated by Kate Alizadeh (XP J FAMI MANU)
This quiet and comforting rhyming story follows the day in the life of a toddler with two moms. The family is out for a bike ride around town on a nice sunny day and ends with bedtime and kisses. Great book for bedtime.

---
MIDDLE GRADE
Best at It – Maulik Pancholy (X PANC)
Seventh grader, Rahul Kapoor, is anxious about school starting so his grandfather, Bhai, gives him some advice: find one thing you're really good at and become the BEST at it. Rahul takes this challenge seriously, and with his friend's help, hopes to find that something in order to stop his bully and to not worry about having a crush on Justin. Funny story about family, friendship, and the courage to be your true self.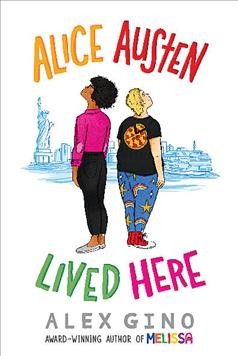 Alice Austen Lived Here – Alex Gino (X GINO)
Two non-binary friends, Sam and TJ, compete in a competition for a new statue honoring an historical resident of their town. So when their male history teacher believes only dead straight cis-gender white men should be eligible for the statue, Sam and TJ work hard to honor a local female photographer, Alice Austen, who had cohabited with a female partner, to be the subject of the new statue.
---
YOUNG ADULT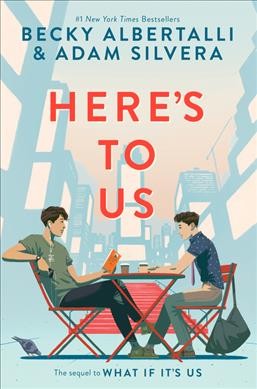 Here's to Us – Becky Albertalli and Adam Silvera (Y ALBE)
In this sequel to What If It's Us, first and lost loves, Ben and Arthur are once again reunited in New York. "Even as the boys try to shake off the past, they keep running into each other in the present. Is this the universe trying to tell them there's a do-over in their future?" (from the publisher).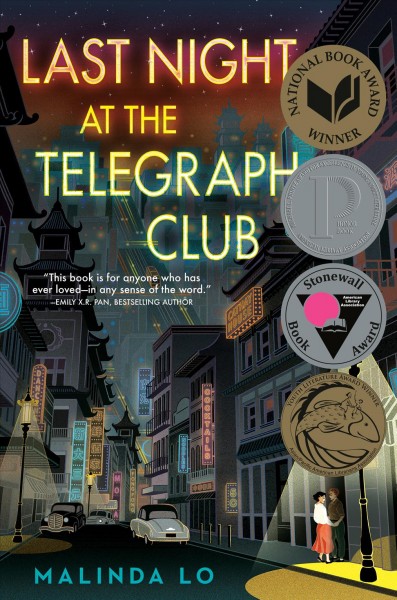 Last Night at the Telegraph Club – Malinda Lo (Y LO)
In this historical fiction novel in 1954 America, Lily Hu falls in love with Kathleen Miller under the neon lights of a lesbian bar, the Telegraph Club. This is not a safe time or place for two girls to be in love, especially in Chinatown when the Red scare is rampant. Lily and Kath risk everything for their love to be in the open.
---
Back to blogs