Blog
Summer Reads
by Sharon Nagel on June 11, 2018
Tags: Adult (78), fiction (45), book club (11)
Now is the time of year when all of the summer reading lists appear, so we will supply a short list of fun summer reads that you can find here at the Whitefish Bay Public Library or in the Library System.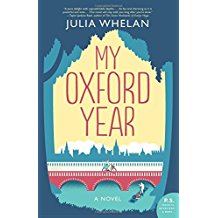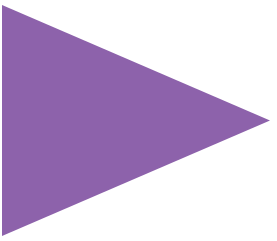 My Oxford Year by Julia Whelan
This tells the story of a young American woman who is studying at Oxford for a year. She has won a Rhodes scholarship and plans to fulfill all of the academic dreams that she has had since she was a little girl. Things take a turn when she meets a handsome professor and falls in love.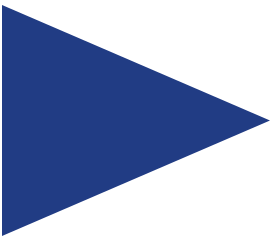 Crazy Rich Asians by Kevin Kwan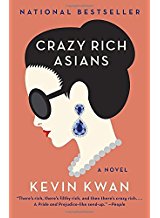 Crazy Rich Asians came out a few years ago, but the movie is coming out in August. This is the story of a young woman named Rachel whose boyfriend Nick invites her to spend the summer with his family in Singapore. Rachel thinks that she knows Nick well, but is shocked to find out that he comes from an extremely wealthy and elite family. The book is lighthearted and funny, although it also contains annotated information about the Chinese social hierarchy.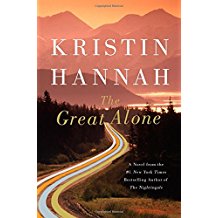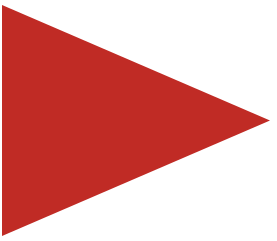 The Great Alone by Kristin Hannah
The Great Alone is by the bestselling author of book club favorite The Nightingale. It is a sprawling and engrossing tale about a teenage girl whose parents move her to Alaska in the 1970s. Dad is a Vietnam Vet suffering from PTSD, and he wants to keep his family completely off of the grid. When winter comes, Dad suffers a psychotic break, and Leni and her mother become afraid of him and for him.

Educated by Tara Westover is a memoir about a young woman raised in a strict Mormon household who was never allowed to attend school or got to a doctor. She educated herself enough to get into college at BYU, and from there she went on to study at Cambridge and Harvard. There has been some debate over the truth of this book, but I found it fascinating and a tribute to the power of formal education.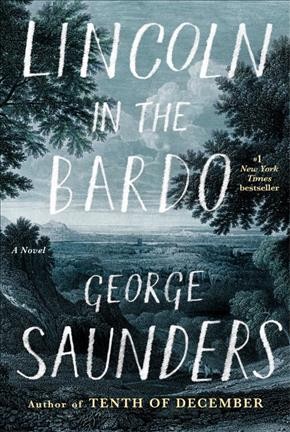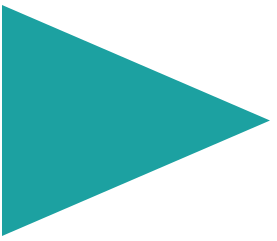 Lincoln in the Bardo by George Saunders
Lincoln in the Bardo by George Saunders is one of the most unique novels that I have ever read. The story centers around the time of the Civil War when Abraham Lincoln's son Will has died from a sudden illness. Will is in the Bardo, the Tibetan word for purgatory, surrounded by many other dead people, who are unable to move on for one reason or another. This incredible book has many characters, each with his or her unique voice, who are experiencing their own journeys in the afterlife. It is by turns funny and heartbreaking, and complete unlike anything else I have ever read.
---
Back to blogs