Blog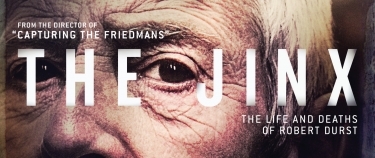 True Crime Documentaries
by Allison Fantetti on October 27, 2018
Tags: Adult (87), documentaries (4), true crime (3)
People everywhere have been anxiously waiting for season two of Netflix's original true crime show, Making a Murderer. In this show the reporter examines the life of Steven Avery, who spent almost two decades in prison for a crime he did not commit. It also examines the possibility of his involvement with a missing woman, Teresa Halback, last seen on his property. Avery's story has caught attention of Wisconsin residents in particular because he is from Manitowoc County. Now that season two has been released you might be looking for your next true crime fix.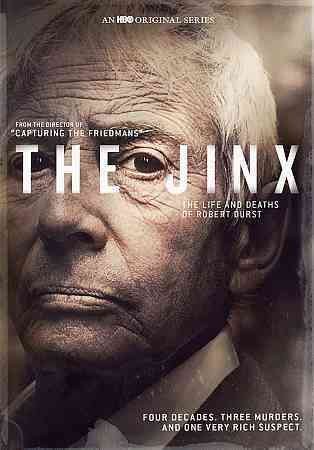 Another six-part documentary series is The Jinx. This originally aired on HBO in February of 2015. This series looks into the history of real estate heir Robert Durst. Dating back to 1982 there have been suspicions of what happened to his wife and the subsequent murders of a family friend and neighbor. Despite airing over three years ago, new information about his case is coming out.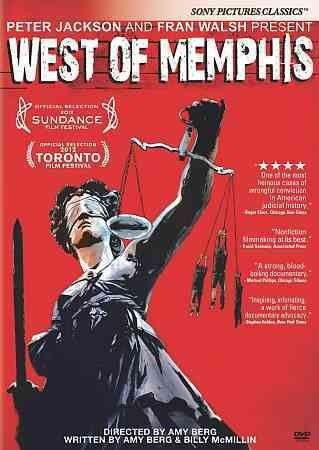 A full length true crime documentary is West of Memphis. This story focuses on a new investigation surrounding the 1993 murders of three 8-year-old boys in the town of West Memphis, Arkansas. As evidence of wrongful conviction comes to light the three men are spared from execution for a crime they did not commit but have spent 18 years of their lives in prison.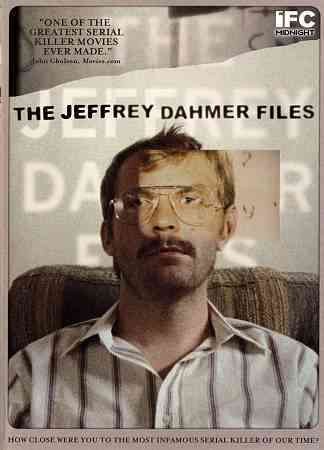 One more documentary with Wisconsin ties is The Jeffery Dahmer Files. This full length feature examines the story of Jeffery Dahmer, a Milwaukee man, who murdered 17 people. By using archival footage and interviews with people who knew Dahmer and those who investigated the case, this gives an up-close look at what seemed like an ordinary man's life.
---
Back to blogs