Blog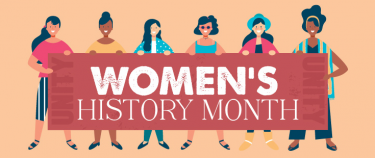 Women's History Month- Titles For Kids
by Sam Spottek on March 7, 2021
Tags: kids (52), picture books (25), educational (5), biography (3)
March is celebrated as Women's History Month! It is a month dedicated to commemorating and encouraging the study, observance, and celebration of the vital role of women in American history, both in years long past and those we look up to today in our contemporary society. From scientists to artists, politicians to athletes, our world and our world's history is full of trailblazing women, and what better way to celebrate them than picking up a book and discovering their story? Over in the children's department, we have pulled books from all over our collection to put on display and encourage parents and children to learn about some amazing women! While I can't mention every single book we have on display, I wanted to highlight a few of my favorites to share: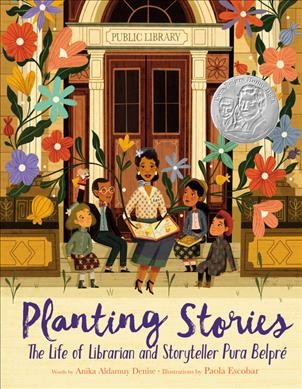 Planting stories : the life of librarian and storyteller Pura Belpré by Anika Denise is an enchanting picture book with gorgeous illustrations that depict the life of New York City's first Puerto Rican librarian Pura Belpré. If the name Pura Belpré rings a bell, it is likely because of the children's literature award that is dedicated to her, which this book won by the way! Belpré worked very hard to champion bilingual literature and she pioneered the library's work with the Puerto Rican community.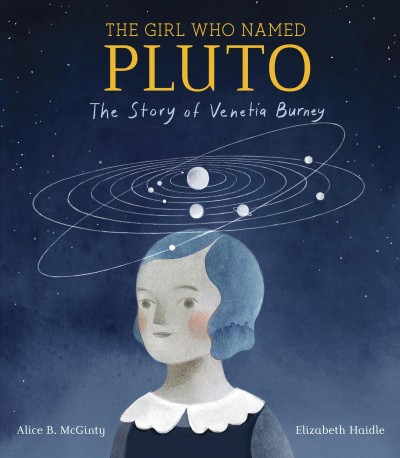 The Girl Who Named Pluto: the story of Venetia Burney by Alice B. McGinty is a heartwarming true story about the young schoolgirl who came up with the name for the planet Pluto. At the time Pluto was discovered in 1930, Venetia Burney was 11 years old and fascinated by all things space, so when her grandfather reads that a new planet has been discovered, Venetia begins dreaming of what could be the perfect name for the planet.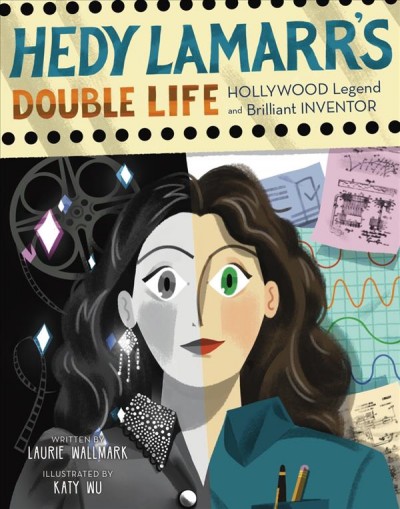 Hedy Lamarr's Double Life: Hollywood legend and brilliant inventor by Laurie Wallmark is my personal favorite book in this list! Hedy Lamarr was a Hollywood icon— dubbed as the "Most Beautiful Woman in Film." Hedy starred in over 30 films and was one of the most popular actresses of her day. This book tells the empowering story of Hedy's talent and brilliance, leading to her invention of the frequency-hopping spread spectrum meant to help the communication of torpedo guidance, but we are more familiar with how it works for us today in WiFi, GPS, and Bluetooth communication systems.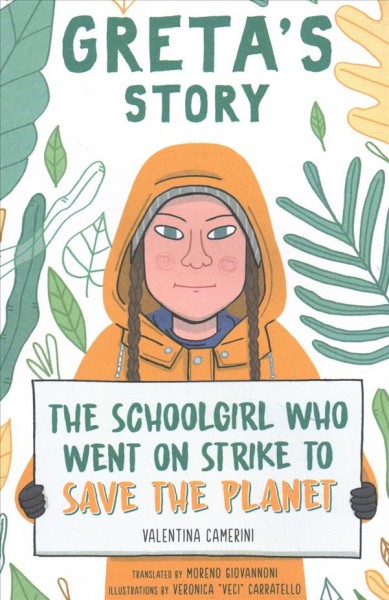 Greta's Story: the schoolgirl who went on strike to save our planet by Valentina Camerini is a great chapter book that tells the story of hope, courage, and determination of one girl whose voice was heard all throughout the world. Greta Thunberg's story is one that proves you are never too young to make a difference, and this book is a perfect introduction for young readers.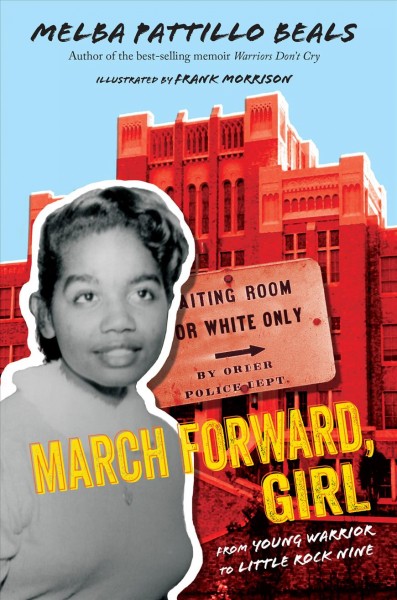 March Forward, Girl: from young warrior to Little Rock Nine by Melba Pattillo Beals is a memoir from the legendary civil rights activist that tells the story of her childhood growing up as a young African American girl in the South. Melda Pattillo Beals is most notably recognized as one of the Little Rock Nine, a group of African American students who integrated Arkansas' Central High School. This chapter book is such a brilliant account of this woman's strength as a young girl in the face of adversity.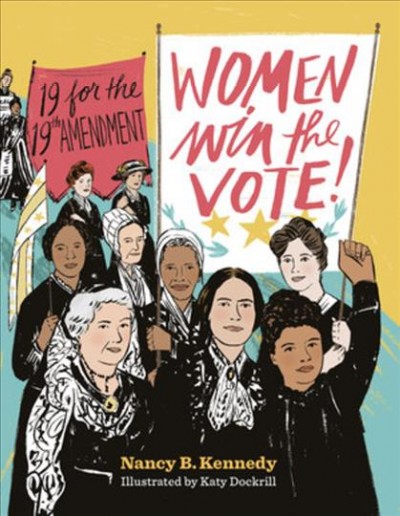 Women win the Vote! by Nancy B. Kennedy is a collection meant to celebrate the 100th anniversary of the 19th amendment, which gave women the right to vote in 1920. This book highlights the lives of 19 incredible women who fearlessly fought for the rights of women, and it is truly inspiring! From well-known names like Sojourner Truth, to lesser-known suffragettes, discover the path these brave women took to upend centuries of tradition in
---
Back to blogs