Blog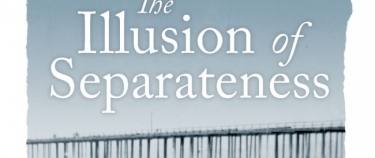 World War II: Riveting Fiction and Nonfiction about the Second Great World War
by Sharon Nagel on December 17, 2018
Tags: Adult (84), fiction (46), nonfiction (41), World War II (6)
The display in front of the reference desk on the adult side is a perennial favorite - World War II. Both fiction stories and nonfiction books about the Second World are always popular. I like historical fiction myself, and I chose one of my favorite novels of all time - The Illusion of Separateness by Simon Van Booy.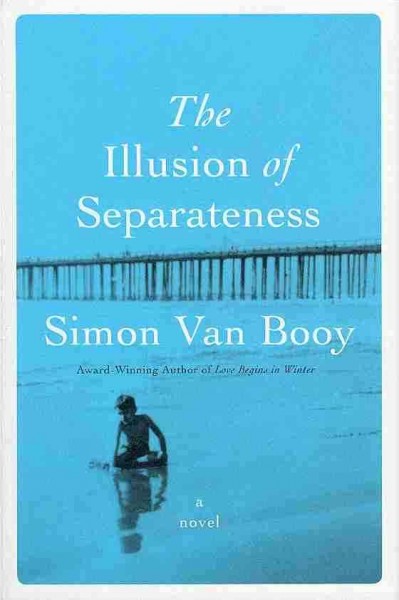 The Illusion of Separateness: A Novel By Simon Van Booy
An act of mercy that takes place on a field in France during World War II is the nucleus of this book. All the other characters and events are connected in a gorgeous tapestry that is slowly and masterfully revealed to the reader. This novel is based on a true story and is a lovely illustration that separateness is indeed an illusion, and that we are all connected.
At The Water's Edge By Sara Gruen
Another novel about World War II that I like is At the Water's Edge by Sara Gruen. Maddie's husband and his best friend have been exempted from fighting in the war because of vague physical problems. He leaves her in a rooming house in Scotland, while he and his friend search for the Loch Ness monster.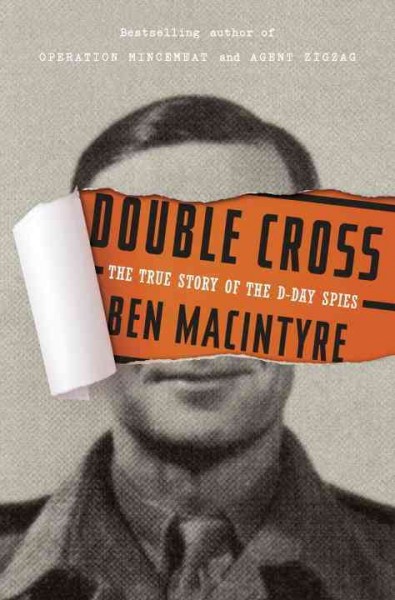 Double Cross: The True Story of the D-Day Spies by Ben MacIntrye
On the nonfiction side there is Double Cross by Ben MacIntyre. This is the true story of Operation Fortitude which protected and enabled the D-Day invasion in Normandy. The Double Cross system deceived the Nazis into believing that the Allies would attack at Calais and Norway rather than Normandy.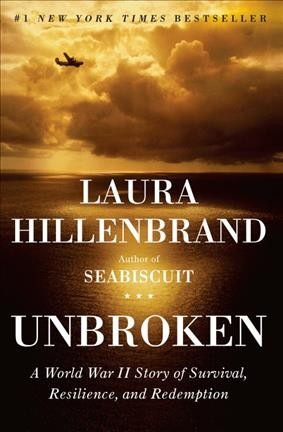 Unbroken by Laura Hildebrand
Unbroken by Laura Hildebrand is another fascinating nonfiction book about World War II. It tells the tale of Louis Zamperini, an Olympic runner turned airman when the war began. He fought for survival after his Army Air Forces bomber crashed into the Pacific Ocean.
---
Back to blogs