Blog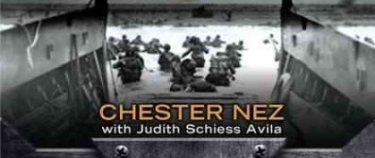 Code Talkers
by Laura Reilly on August 10, 2022
Tags: Adult (87), nonfiction (41), picture books (25), young adult (9), World War II (6)
August 14th is National Navajo Code Talkers Day, a day to celebrate the contributions made by Native Americans during World War ll. The day was officially recognized in 1982 by President Ronald Reagan and in 2001 President George Bush presented each of the original 29 Navajo marines with a Congressional Gold Medal. The Navajo Code Talkers played a critical role in the war effort by using their complex language for coding and transmitting messages in a time when secrecy was crucial. This code was so complex that it was never broken by the Japanese military. The Navajo Code Talkers transmitted over 800 messages successfully and were instrumental in the success of World War ll. To learn more about these amazing Code Talkers and other spy related novels try: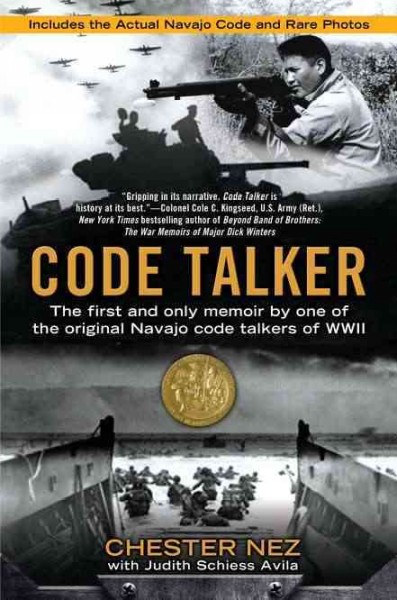 Code Talker: The First and Only Memoir by One of the Original Code Talkers of World War ll by Chester Nez, tells the true story of Chester Nez who enlisted in the marines following the attack on Pearl Harbor and became one of the original Code Talkers.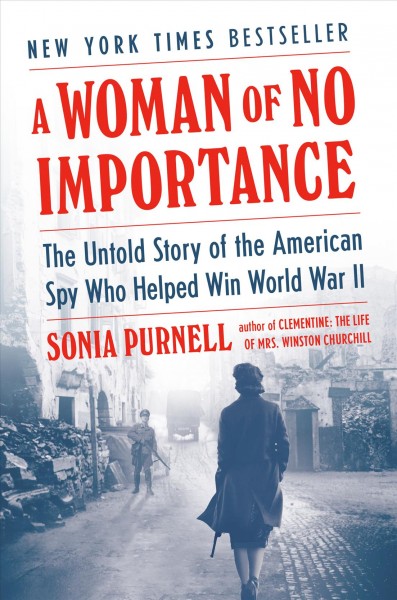 A Woman of No Importance: The Untold Story of the American Spy Who Helped Win World War ll by Sonia Purnell, chosen as best book of the year by NPR, tells the story of Virginia Hall, a Baltimore socialite who worked her way into the Special Operations Executive, and helped revolutionize spying as we know it.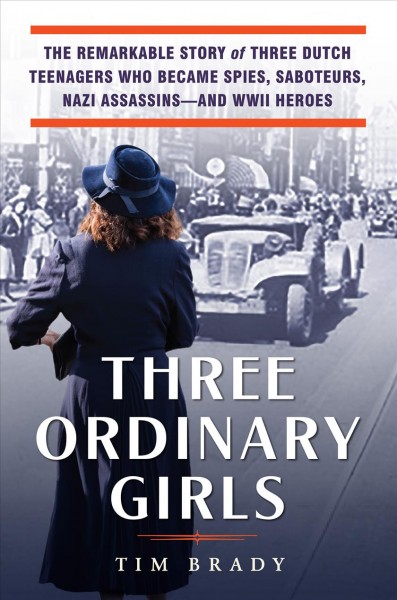 Three ordinary girls : the remarkable story of three Dutch teenagers who became spies, saboteurs, Nazi assassins--and WWII heroes by Tim Brady tells the story of three Dutch teenagers who put it all on the line to help with the Dutch resistance when the Netherlands was occupied by the Nazis. The girls were not only spies but also blew up bridges and sabotaged enemy posts while heroically leading children to safe houses who might otherwise have ended up in concentration camps.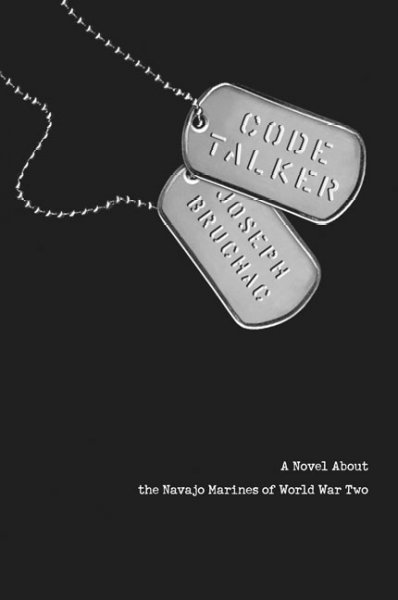 Code Talker : a novel about the Navajo Marines of World War Two by Joseph Bruchac is a young adult fiction book that brings to life the story of the Navajo Code Talkers through the eyes Ned Begay, a teenage boy that is inspired to serve his country while honoring the culture of the Navajo Indians.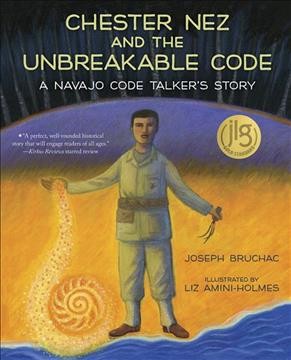 Chester Nez and the unbreakable code: a Navajo code talker's story by Joseph Bruchac is an award winning picture book that depicts the challenging life of Chester Nez, a soldier and a hero, who refused to give up on his Navajo heritage which proved to be crucial in the war effort.
---
Back to blogs