Blog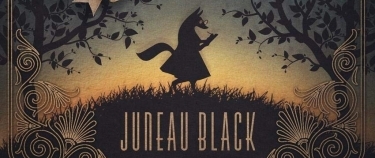 Cozy Mysteries
by Laura Reilly on May 6, 2021
Tags: Adult (84), mystery (12), series (5), cozy (1)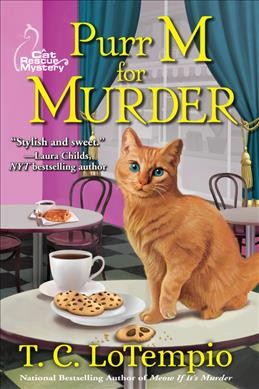 Love mysteries and thrillers but don't like all the violence and scary plot lines they usually have? Then Cozy Mysteries may be for you! Cozy Mysteries are a subgenre of mystery novels and are a gentler version of graphic crime dramas. Usually the violence is minimal, the detectives are amateurs and the setting takes place in a small, cozy community. These novels involve a puzzle to be solved with clues interspersed throughout the storyline and have a clear conclusion at the end as to whodunit and why. The main protagonist in the story is rarely a professional and is more than likely to be a community member that stumbles upon a clue and feels compelled to investigate the situation. Most protagonists are women like the famous Miss Marple but they can also have animals as main characters as in Purr M for Murder, the first book in the Cat Rescue Mystery series by T.C. LoTempio, in which Toby the cat helps his owner solve a mystery.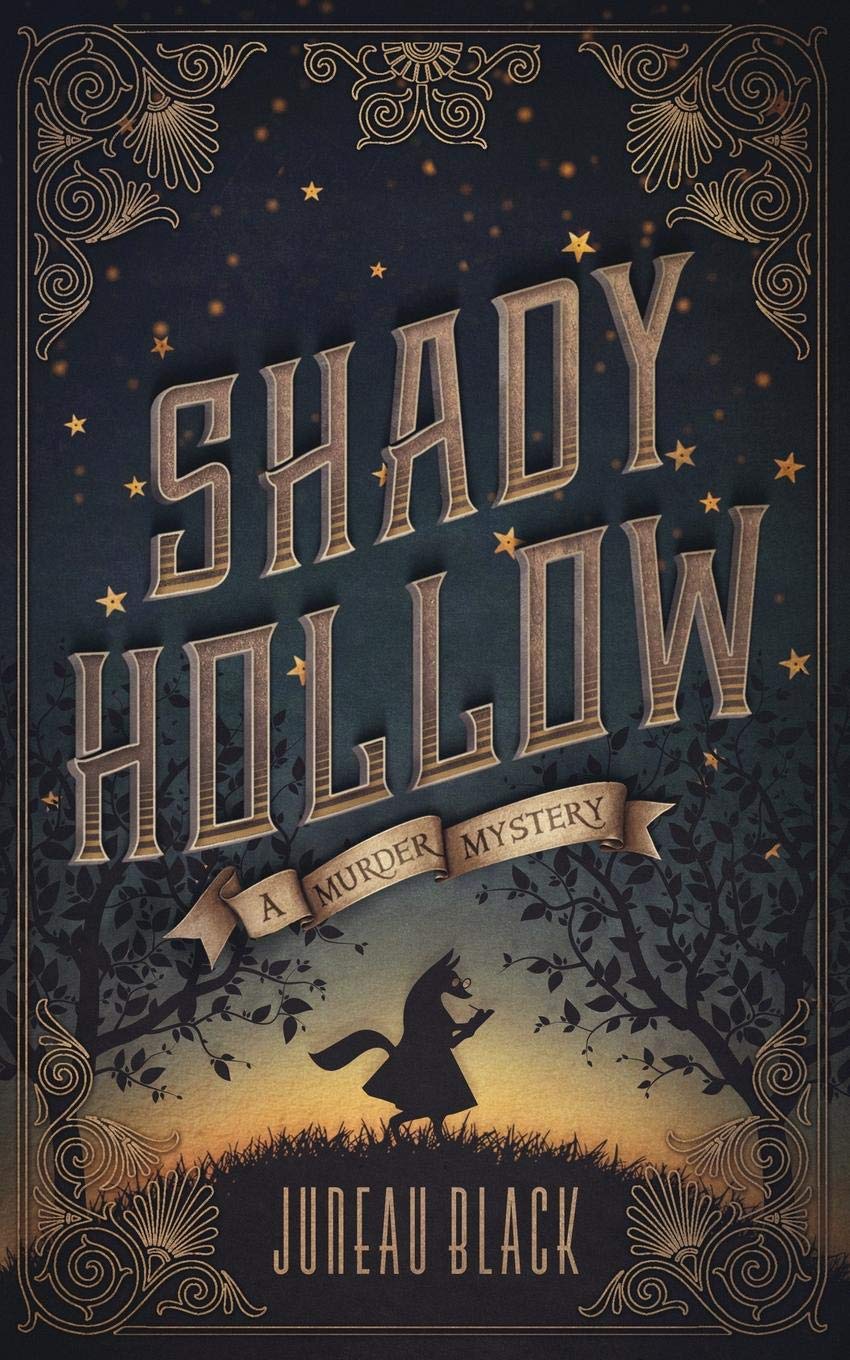 Here at the Whitefish Bay Library we are lucky enough to have our own Cozy Mystery writer and Librarian Sharon Nagel. Sharon has published the Shady Hollow Murder Mysteries series with co-author Jocelyn Koehler under the pen name Juneau Black. This series has three books already: Shady Hollow, Cold Clay and Mirror Lake and all are available at the Whitefish Bay Library. This Cozy Mystery takes place in the cozy town of Shady Hollow and reporter Vera Vixen is our amateur crime solver. The twist in this series is that all the characters are animals but have definite human characteristics like holding a job and drinking too much coffee. To top it off the foxy reporter Vera Vixen is a fox! This is an enjoyable series with enough action and suspense to hook the reader but without all the blood and gore of the typical mystery thriller.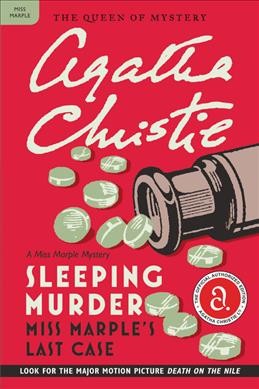 Other Cozy Mystery authors available at the Whitefish Bay Library are: The Aunt Dimity series by Nancy Atherton, The Agatha Raisin Mysteries by M. C. Beaton, A Hannah Swensen Mystery by Joanne Fluke (which includes recipes at the end!) and, of course, Miss Marple by Agatha Christie, plus many more. Look for our Cozy Mystery flyer near the Adult Reference desk for more great Cozy Mysteries and don't forget to stop by and say "hi" to Sharon over in Youth Services the next time you are in the library. Enjoy!
---
Back to blogs