Blog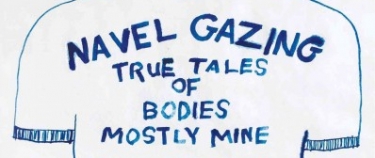 Memoirs
by Emma Fisher on November 18, 2017
Tags: memoir (5)
Nothing seems to captivate me more than an autobiography. Memoirs have a way of grabbing you (and staying with you afterwards) because they are real stories told by real people. These recently published autobiographies are funny, touching, and fascinating- and all of them are totally engrossing.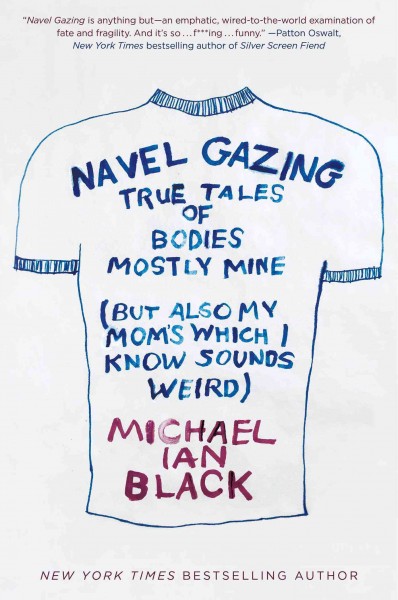 Navel Gazing: True Tales of Bodies, Mostly Mine (But Also My Mom's, Which I Know Sounds Weird)By Michael Ian Black (817.54 B627)
Author, actor, and comedian Michael Ian Black's latest memoir "Navel Gazing" addresses family, aging, and physical appearance. This memoir alternates between hilarious and tear-jerking, and the most compelling chapters are about his relationship with his mother and her failing health. For fans of dark humor and David Sedaris.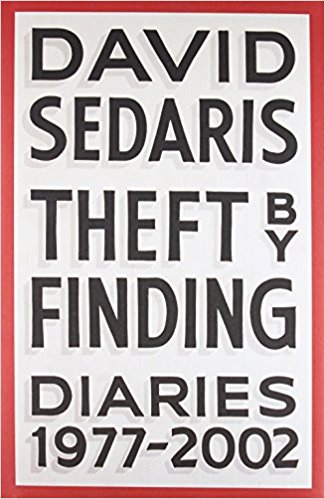 Theft by Finding: Diaries (1977-2002) by David Sedaris (818.54 S447T)
Speaking of David Sedaris, he has a new book out as well. "Theft by Finding" consists of nearly 30 years Sedaris' raw diary entries, much of which was the base material for his previous essays. This anthology is the first of two volumes, and will delight readers with even more absurd, hilarious anecdotes.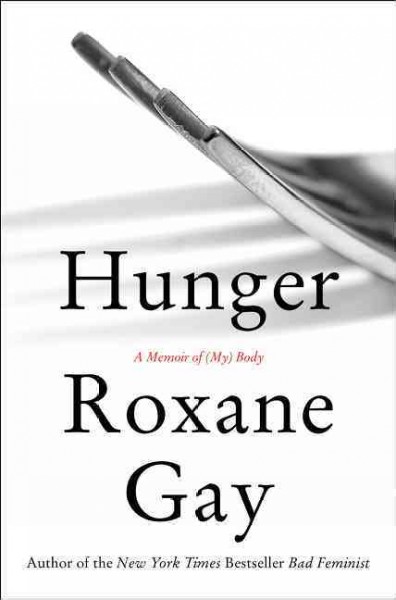 Hunger: A Memoir of (My) Body by Roxane Gay (920 G285)
In the last few years, Roxane Gay has emerged as a literary powerhouse with her essay collections "Bad Feminist" and "Difficult Women", and her acclaimed novel "An Untamed State". In "Hunger", Gay is back with an intensely intimate memoir of her life as an overweight woman. Gay writes with raw honesty about food, weight, self-image, and the traumatic event from her childhood that caused a lifetime of struggle.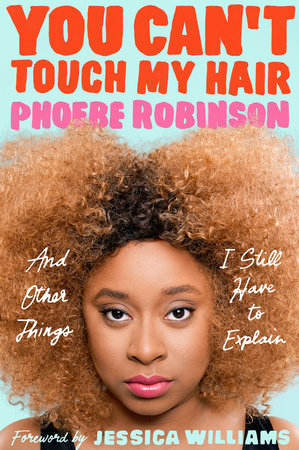 You Can't Touch My Hair and Other Things I Still Have to Explain by Phoebe Robinson (817.6 R663)
Standup comedian and podcaster (2 Dope Queens) Phoebe Robinson delivers humor and wit in her essay collection on race, gender, pop culture, and her experiences as a black woman in America. She writes on a variety of topics, including "U2", Lisa Bonet, and the entertainment industry.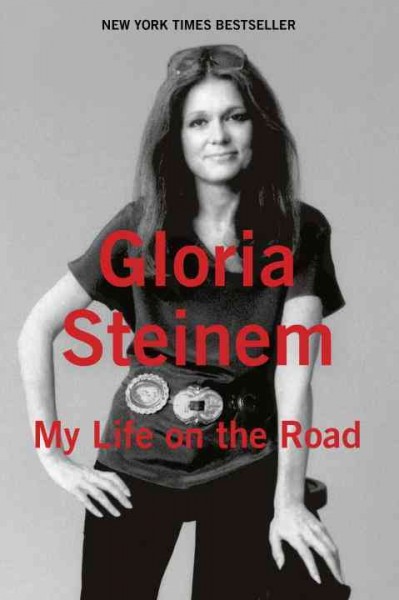 My Life on the Road by Gloria Steinem (920 S822)
Gloria Steinem is one of the most important organizers and activists of our time. Her latest book covers her early years spent traveling, listening, and learning how to create change.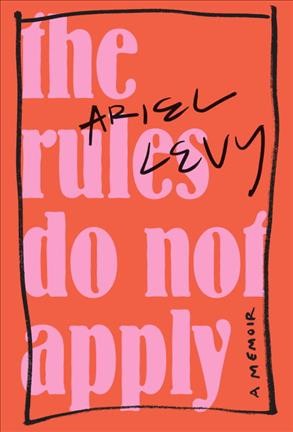 The Rules Do Not Apply by Ariel Levy (920 L668)
Ariel Levy is a writer for The New Yorker who lost everything- her spouse, child, and home, in one tragic event. Her memoir "The Rules Do Not Apply" is the story of how her life came crumbling down around her, but it's also an account of her unconventional life as a journalist, a story of the fluidity of gender and sexuality, and a story of family and marriage. Levy's impeccable writing makes this memoir a fascinating and tragic read.
---
Back to blogs