Blog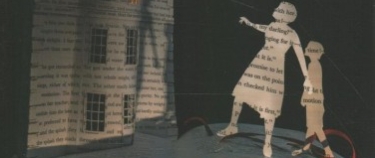 Spooky Reads
by Scott Lenski on October 12, 2023
Tags: Adult (87), fiction (49), horror (5), scary (4), ghosts (3), true crime (3), thriller (2)
Spooky season is upon us! First thing I'd like to plug is our 2-Sentence Horror Story Contest. The contest runs through October 22, and is a fun program for creative types that enjoy writing. There are prizes for teens and adults so join the fun! Read all the rules at : https://www.wfblibrary.org/at_the_library/two_sentence_horror_story_contest.php

To give you some ideas, I present last year's winning entry from Ben T. -
The pounding on the door was quick as my neighbor rushed into my house claiming she'd been followed. Thankfully I'd made it back first and she walked into my waiting arms.

Now on to some book recommendations. I always like to read a scary book around this time to get in the spirit of Halloween. I've got some good recommendations that may have you keeping the lights on.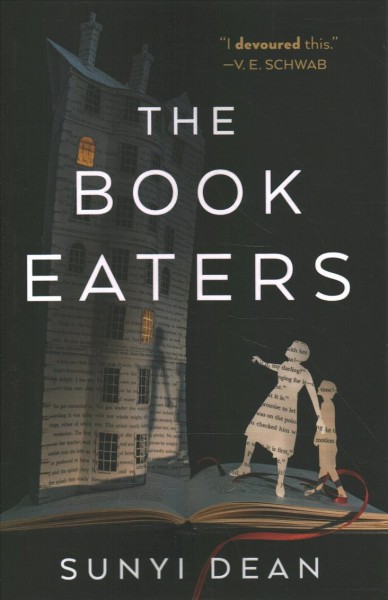 The Book Eaters by Sunyi Dean
Enter the world of the Book Eaters, a Family that literally feasts on books and then retains all the information found in that book. Women in the Family are only allowed to eat fairy tales and the sometimes cautionary story, but daughter Devon wants to expand her palate and eat adventure stories and more thrilling reads. The tale flips between present day and Devon's childhood upbringing. This story was totally original and very creepy.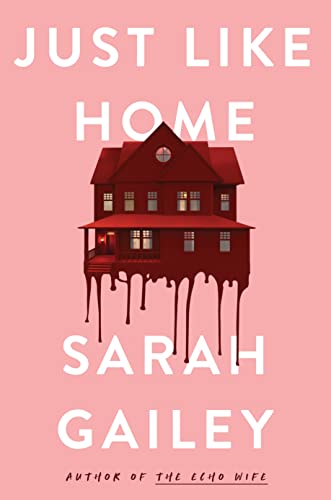 Just Like Home by Sarah Gailey
Vera's mother is dying of cancer and has asked her to return home and help finish up her affairs. Vera has been running away from her past for many years, and going home is no easy thing. Vera's father has many buried secrets and returning to the scene of the crime is nearly unbearable. To make matters worse, an artist is also staying at the house, using the pain of the Vera's family to create his art. If you like dark stories this one is pitch black.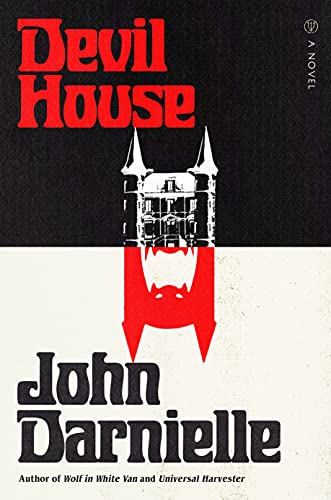 Devil House by John Darnielle
This is a strange book and hard to describe but I'll give it a go. The story centers on Gage Chandler, a true crime writer who has had much success with one of his books. His career is in a bit of a slump, until he gets an offer he can't refuse. To research his next book, he moves into The Devil House, a place where otrocities were committed by some teen boys back in the 80s. Will The Devil House spill its secrets for Gage, or will the house swallow him whole?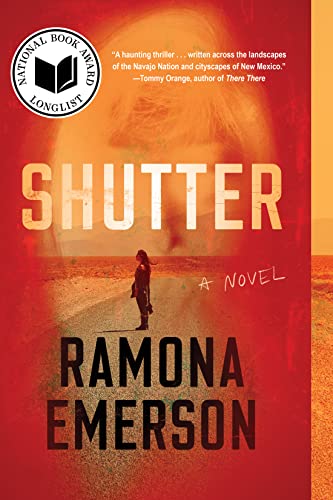 Shutter by Ramona Emerson
Rita is a forensic photographer who also happens to be able to see and talk with dead people. Rita is a Navajo Native who's had this ability since she was a small child. Her family warned her about talking to ghosts and the dangers that come with this. She becomes haunted by the ghost of a young woman who was brutally murdered. Rita sets out to find this woman's killer all the while trying to avoid the web of crime in the Albuquerque community.
---
Back to blogs